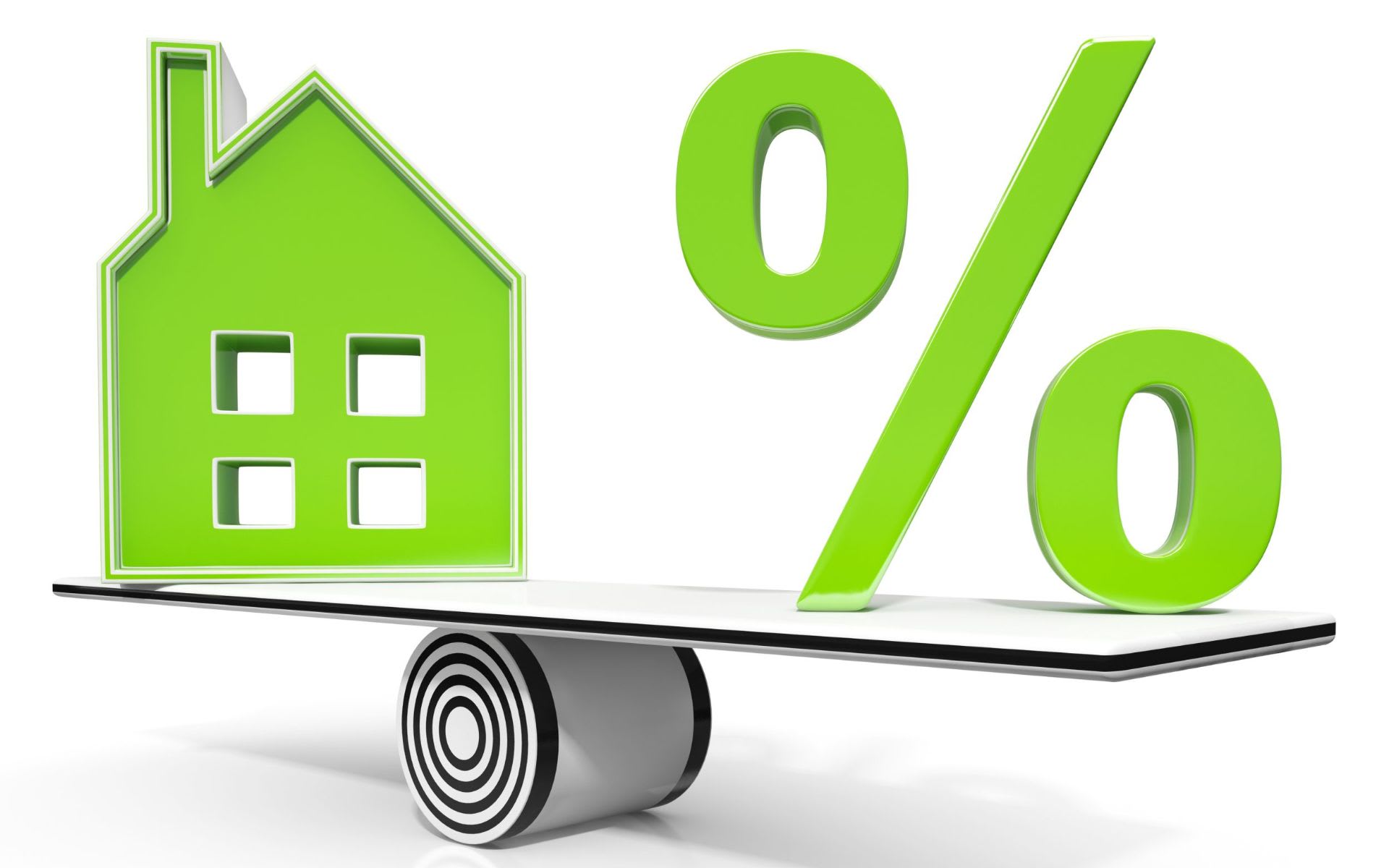 In times of inflation, the value of the dollar's spending power decreases. Inflation in Canada is the highest it has been in 30 years. The Bank of Canada's (BOC) target inflation rate is 2%, and they don't want it to drop below 1% or go above 3%. We are way above that target with the current inflation rate of 4.8%.
The high inflation is due to the pandemic, which has caused the Canadian Government to pour money into the economy to avoid a recession. According to Sasktoday.ca, "The Bank of Canada has created about $370 billion since February 2020. That's a 300 percent increase during the pandemic, which is significantly higher than what occurred during the recessions of the 1980s, 1990s, and 2008-09." Pouring money into the economy was the right thing to prevent massive unemployment and a recession. Did they put too much in or for too long? Maybe. When people/businesses have more to spend, demand increases, supply gets tighter, and inflation happens. The pandemic has also caused massive labor issues and supply chain issues, reducing the supply further fueling inflation.

During inflation, your money decreases in value. So if you have $100, it can quickly be $96, then $92. Nobody likes to see their cash vanishing before their eyes, so people look to protect their money in investments that can outpace inflation. Real estate is the most consistent investment on experts' top 5 assets to hedge against inflation.
There are a couple of reasons why real estate is a great way to protect your money during inflation. Over the last hundred years, real estate has almost always surpassed inflation or, at minimum, kept up with inflation. The BOC Canada's inflation target is 2%, which means real estate should typically increase by 3% to 4%. If you bought a bungalow in Guelph, Ontario in January 2020, and paid $583,300, in December 2021 you could sell that home for $897,200. That is an increase of 53.8% in two years. So during the pandemic, real estate has been an exceptionable hedge against inflation. These gains won't continue as the BOC shifts gears, raising interest rates and implementing other monetary strategies to bring inflation to their target rate.
Over the next several quarters, if the BoC does its job well, we should enter into a period of disinflation. This is where the inflation rate decreases, but we still have inflation. Real estate will still be a great way to protect your investment through this period because real estate historically has outperformed the lower inflation rates still by 1 to 2 percent.
Is purchasing a home right before a recession a horrible mistake? Not necessarily; if you plan on holding onto your property for a while, you can weather the fluctuations of a mild to a moderate recession, providing you will keep your property for 5 to 10 years. A one-story home purchased in Guelph for $262,100 in Jan 2005, before the recession of 2008, would have sold $391,400 in January 2016. If you took that same $262,100 and invested it, and the investment went up at the same rate as inflation, that investment would have been worth $308,138 in January 2016. Real estate would have had a 32% better investment.
There are other benefits of owning real estate, such as tax benefits; first-time buyers can use their RRSP money tax-free to purchase a home. Also, you don't have to pay capital gains on the appreciation of a primary residence. Leverage is a huge advantage; borrowing money from a bank is easier when purchasing a home than another asset. As you build equity in your home, you can pull some of it out and further invest.
Learn more about real estate investing with these other blogs:
If a property is a rental, you have the advance of someone else paying off your mortgage and some extra cash flow. Real estate is scarce; they can't create more land. Japan's had deflation for many years, but real estate has held its value due to the extreme scarcity of land in Japan. In other places where land isn't as scarce, real estate value will decrease during periods of deflation. In 2008, the USA saw some houses plummet by 50%, but most areas bounced back within five years.
Real estate is an excellent hedge against inflation. It has been an insanely good hedge from 2020 to 2022, and one should not use it as the benchmark for future potential. But 1 to 2% above inflation is average, with some years even greater.