Below you will find a Kitchener/Waterloo Market Update For January which will provide you with information on the local real estate market and recent sales activity in your specific area. Don't hesitate to contact us if you have any questions or if you are ready to move forward with the next step!
Kitchener/Waterloo Market Update For January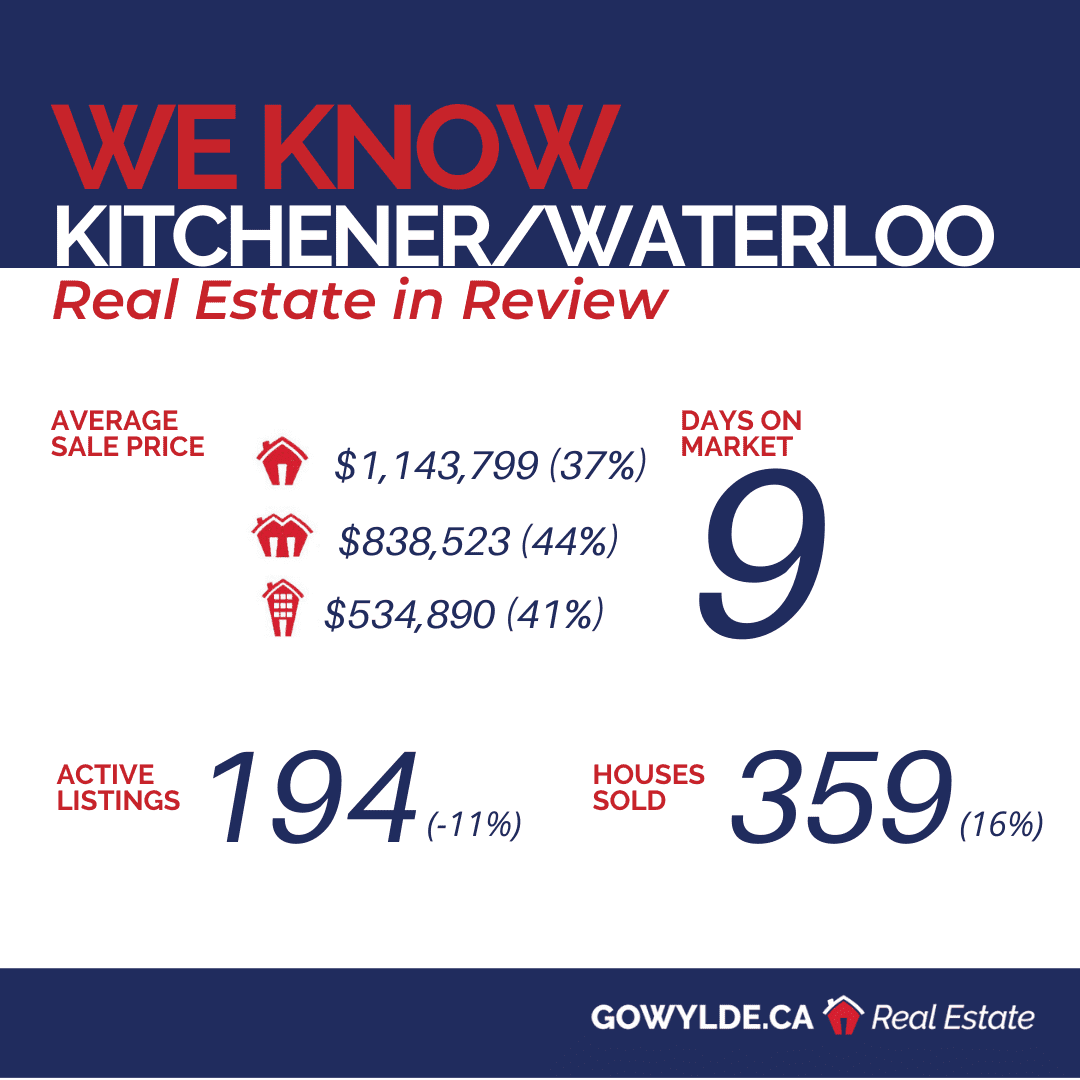 Buyers will need deeper pockets, while Sellers will have bigger bank accounts.
The first six weeks brought a rush of buyers into the Kitchener/Waterloo real estate market. We saw 95% of the houses go to multiple offers. While the number of new listings in January significantly surpassed the previous few years, it was nowhere near enough to meet this demand.
In January, homes sold for an average of 28% over the list price which pushed the average sale price for Kitchener/Waterloo up to a record-breaking $930,695. Waterloo region was the real winner, with prices increasing by 49% year over year, the most significant increase we've ever seen.
Inflation continues to rise, with the current inflation rate at 5.1%. Remember, the BOC tries to keep inflation in that 1 to 2 % range, so we are way above that. BOC indicated that they would be raising the interest, and we should see the first increase in March. Expect several more increases throughout the year. Interest rates may rise 1.5% to 2% in the next 12 months. With inventory so low and demand so high, it is likely we will see the market cool slightly from where it is now and will be in a strong seller's market for the remainder of the year.
Buyers should lock in a mortgage rate before rates increase. With inflation and prices increasing, buyers may also be wise to purchase sooner than later.
The current market is a dream situation for sellers; prices are at record highs, homes are selling quickly, and you can dictate your terms.
Kitchener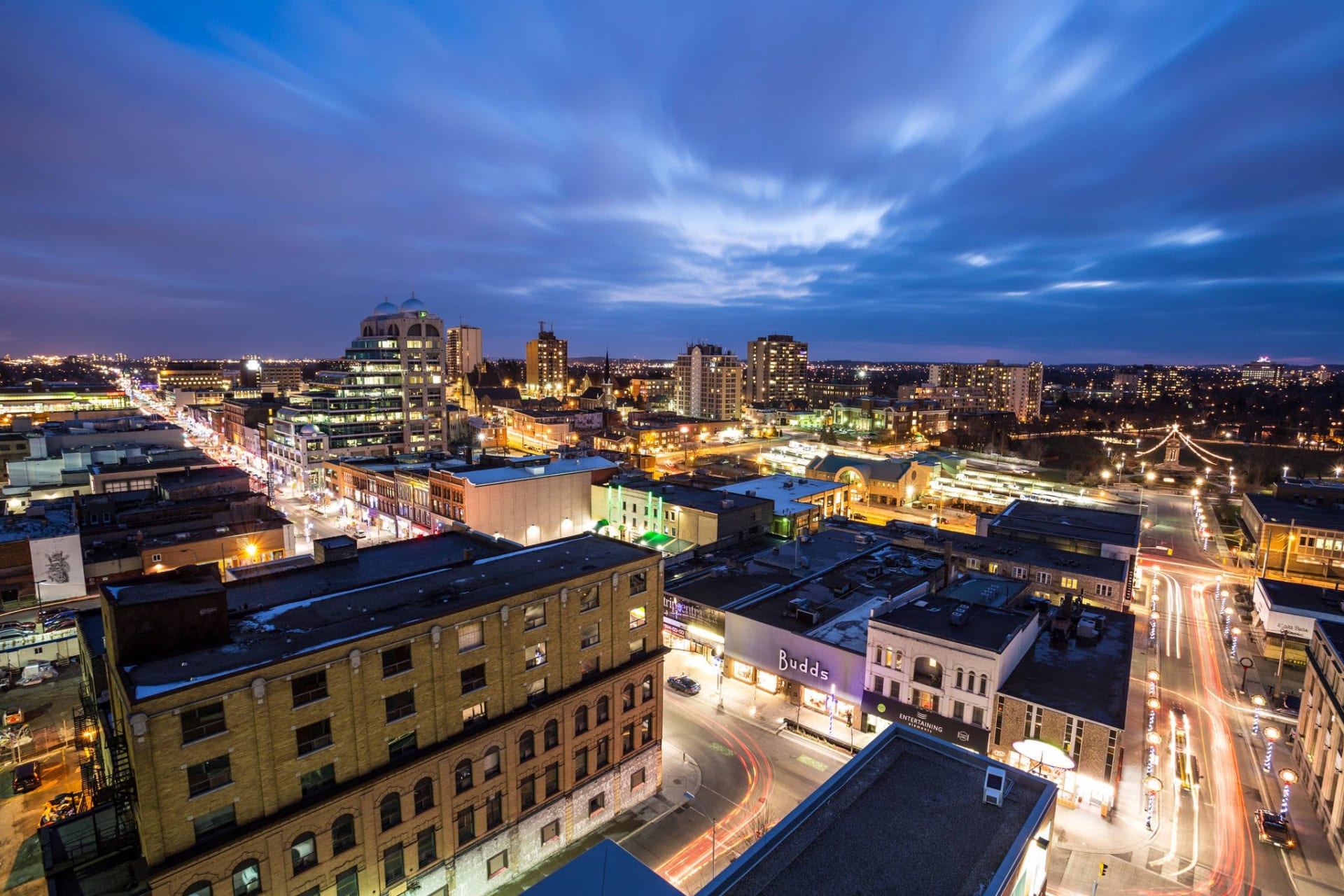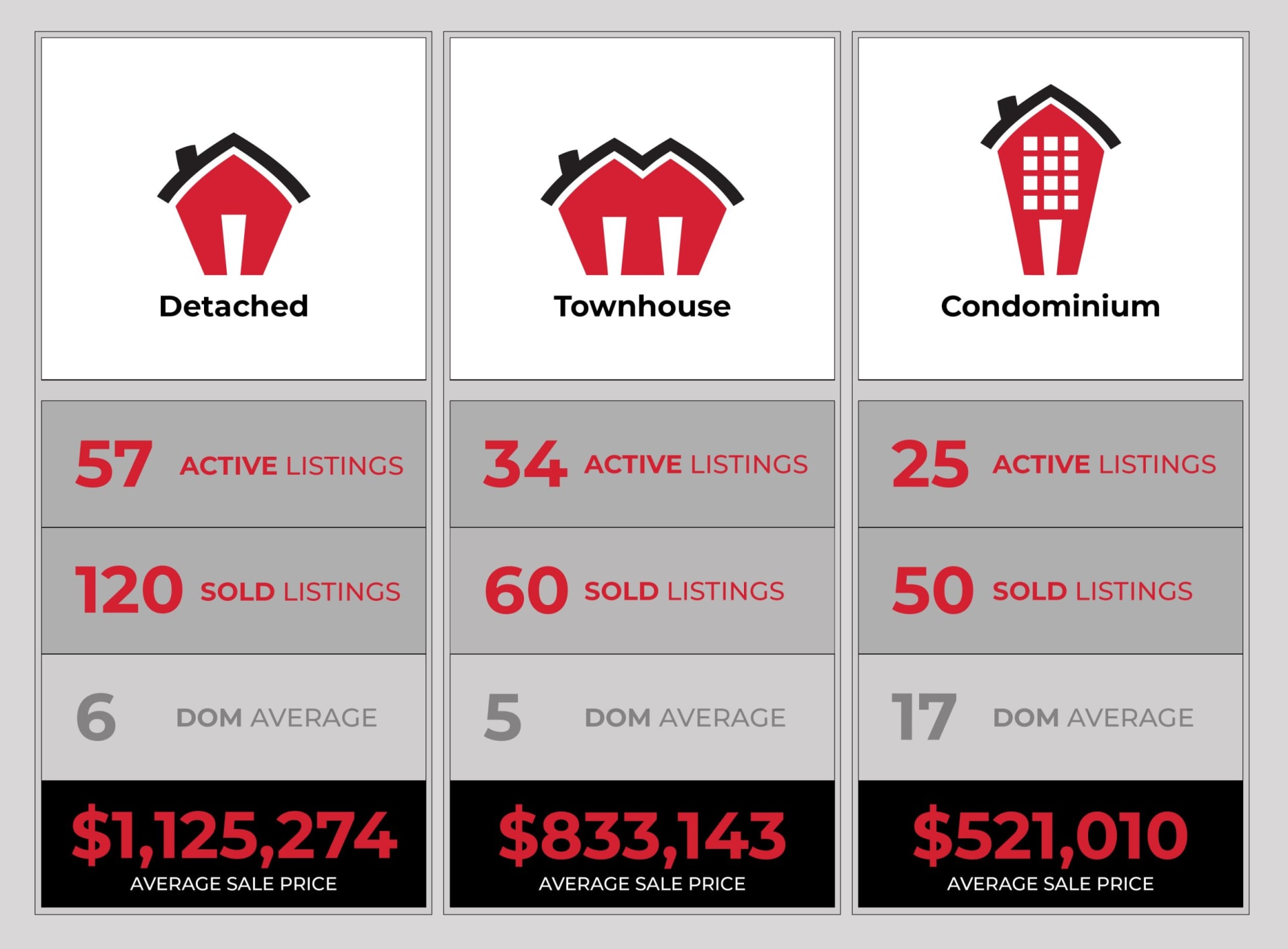 Waterloo