Below you will find a Guelph Market Update for January 2022 which will provide you with information on the local real estate market and recent sales activity in specific Guelph neighbourhoods. Don't hesitate to contact us if you have any questions or if you are ready to move forward with the next step!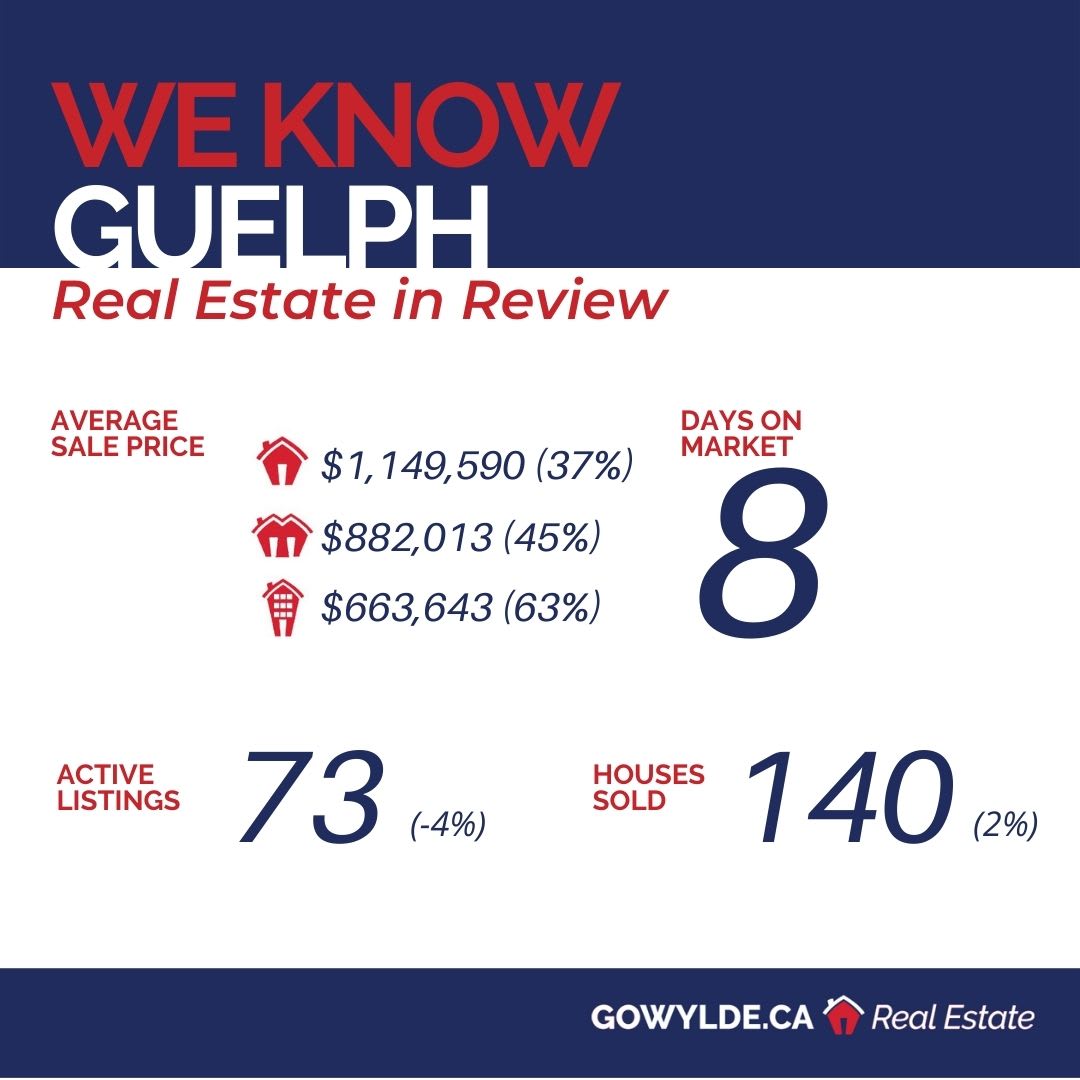 Guelph Market Update for January 2022
Winter blizzards can't put a dent in the insanely hot Guelph Real Estate Market.
January's real estate market continues to spiral upwards out of control. Cold weather and snow will typically mean a slower start to the market but not this year. 93% of homes listed in January went to multiple offers and sold an average of 25% above their list price. Last year 25% was considered very high, and this January, it was the average.
The market continues to be plagued with meager inventory, pushing the average sale of a detached home to $1,149,590; this is up 12% from 1 month ago. More people listed their homes in January than December, and we will likely continue to see the number of new listings increase through to spring. This cycle is a usual trend, but I believe the lifting of restrictions will mean we will see more listings hit the market earlier this year.
Many, including myself, expected the Bank of Canada to raise the interest rates on January 26th. They chose not to but indicated interest rates would go up March 2nd and then multiple times throughout 2022. Inflation is at 4.8%, which is more than double the BOC target of 2%.
There are two scary things about this:
The first is that inflation is based on the Consumer Price Index (CPI), which doesn't even include house prices. House prices typically rise a few percentages higher than inflation. In 2022, house prices in Guelph rose 37%, seven times the inflation rate.

The second scary thing is that BOC is unlikely going to be able to raise interest rates enough to impact this housing market due to the volatility of our economy.

We predict this will be another year of increasing prices and fierce competition to buy a home. It is the perfect year to sell if you don't have to buy. For example, you are retiring to 2nd home or plan on renting. It is also an excellent opportunity to move to less expensive markets such as buying in Eastern Canada or Florida.

Selling now isn't just about the high price you will get for your home. It is less stressful to sell in this market because your home sells very quickly, and you can demand your terms. It is also an excellent time to start selling some of your investment properties.

You are still better to buy now than you will be a couple of months from now. We can't even predict how much more you will be paying then. As a buyer, be flexible on your requirements and creative with securing a property in the market.

I am Brad Wylde with GoWylde Real Estate, a group of real estate professionals that are passionate about helping people grow their wealth through real estate.
Central
Downtown, Exhibition Park, General Hospital, St. George, St. Patrick's Ward, Dovercliffe Park/Old University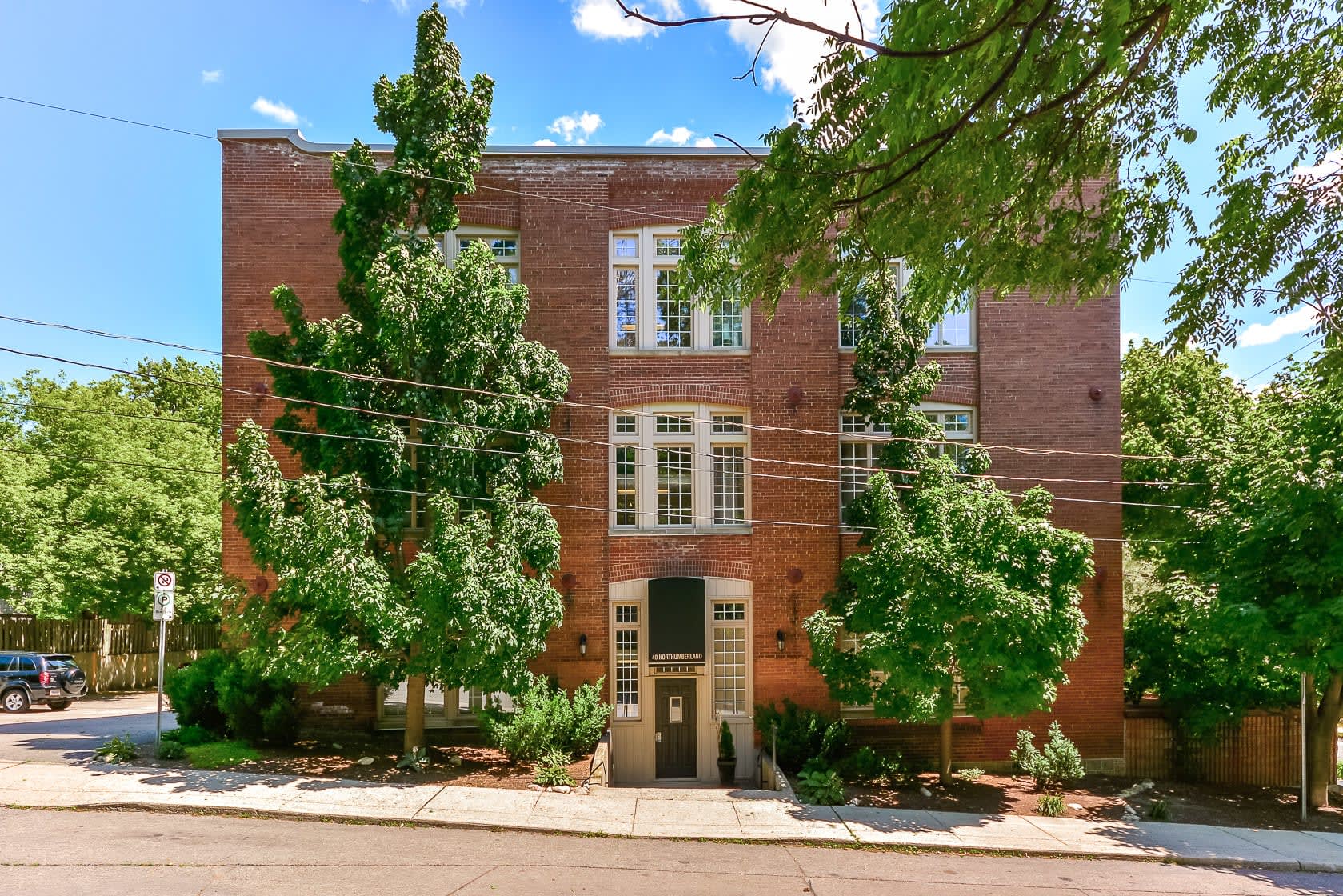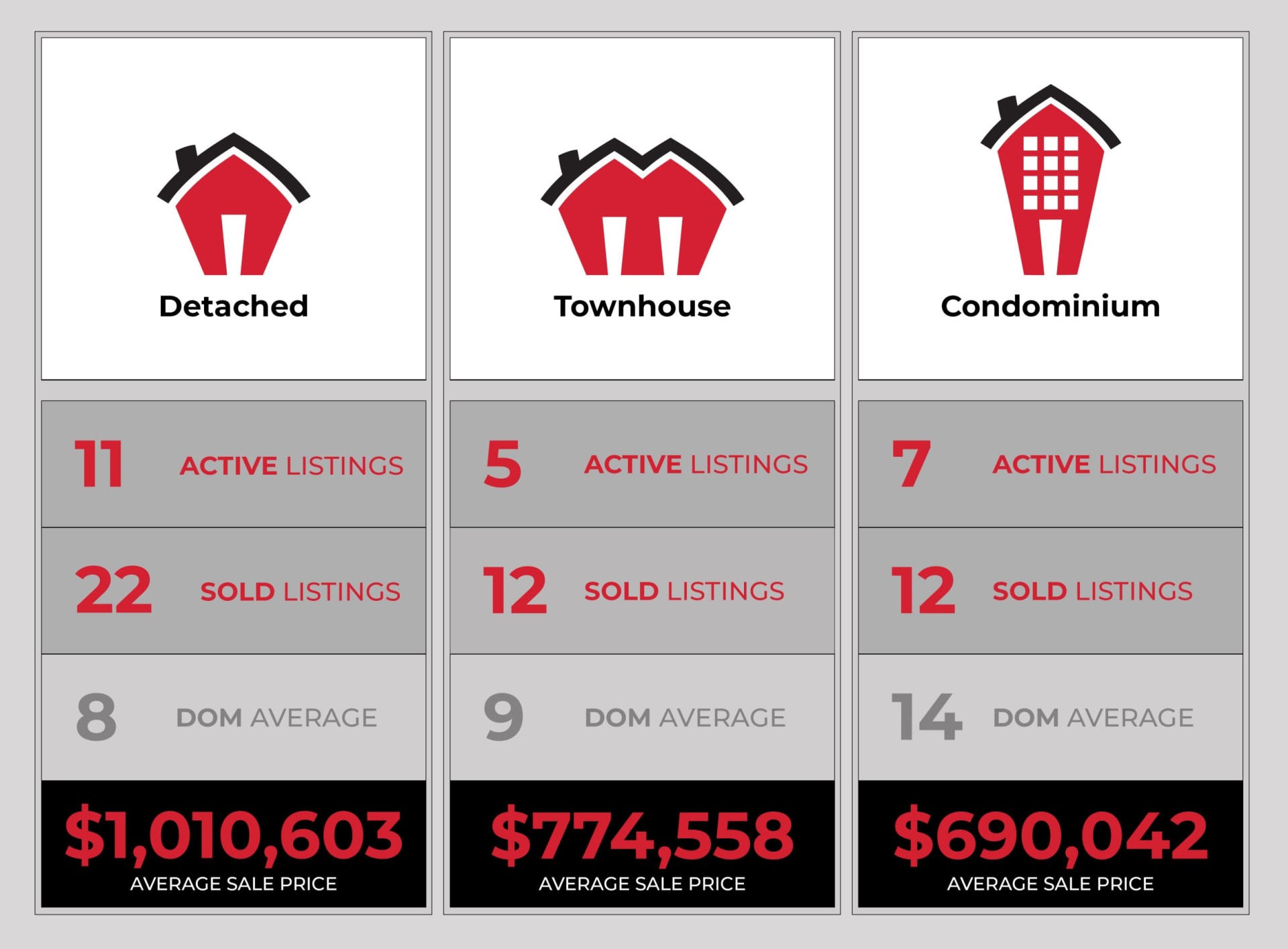 West
Onward Willow, Willow West/Sugarbush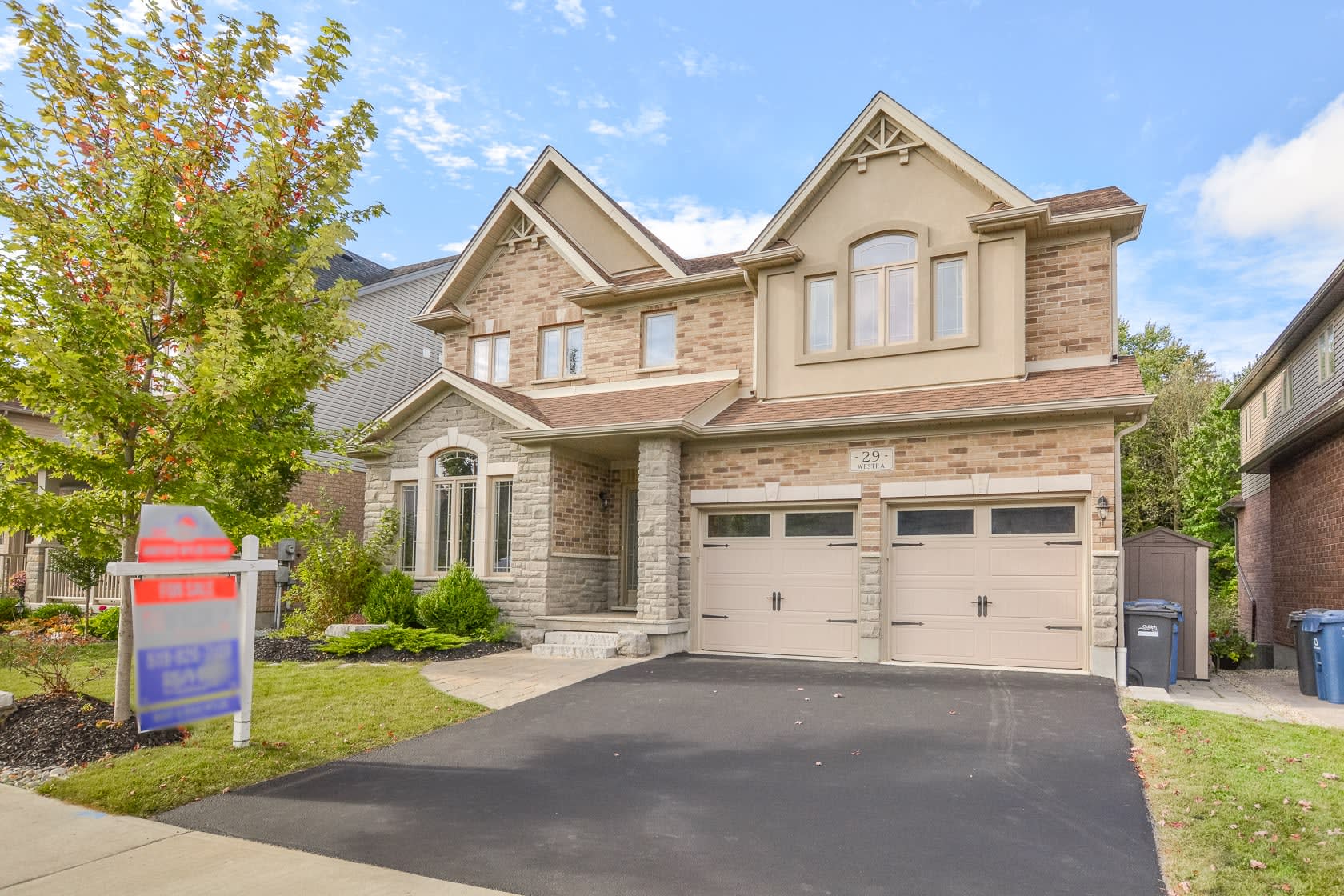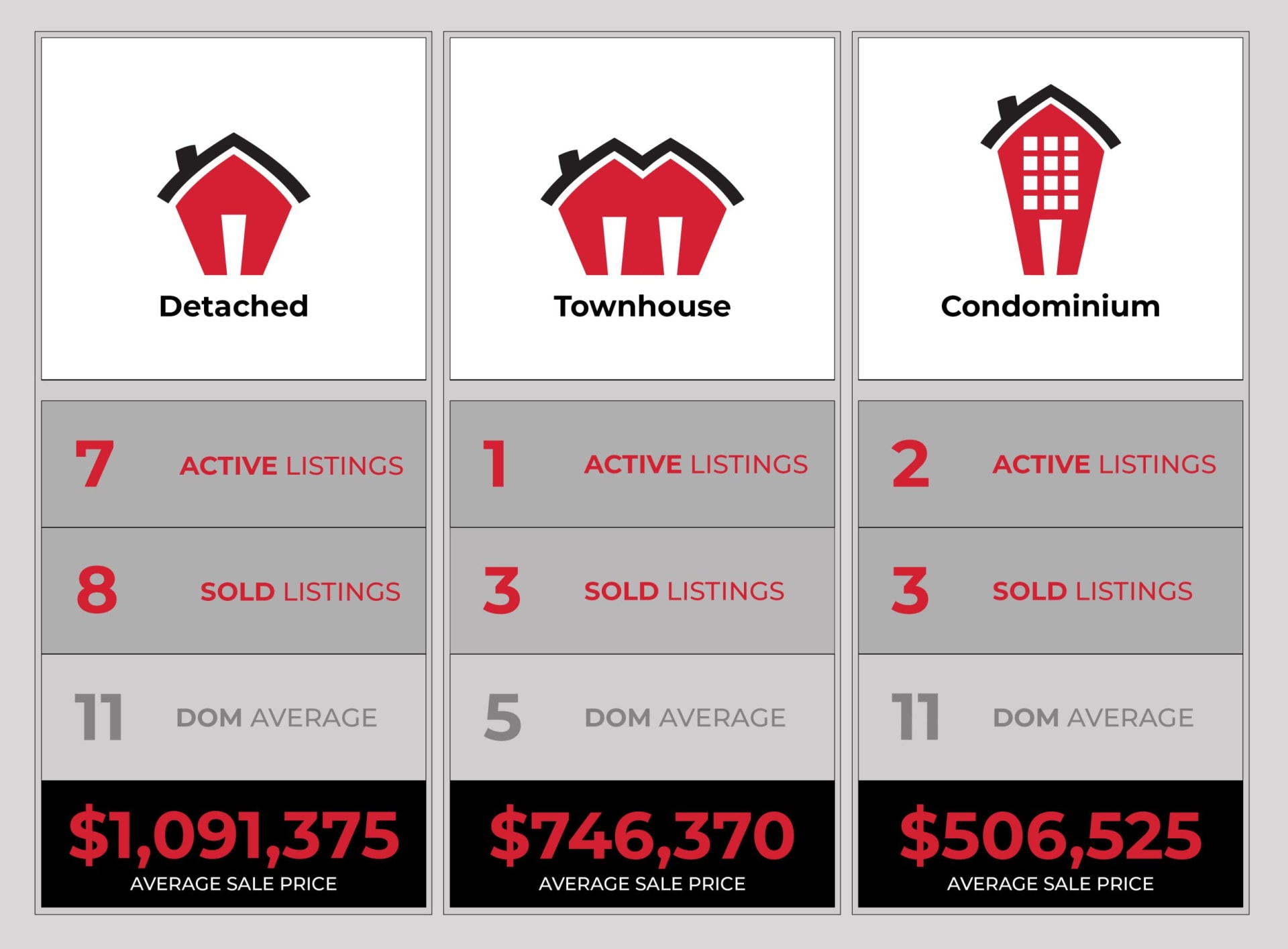 North
Riverside Park, Victoria North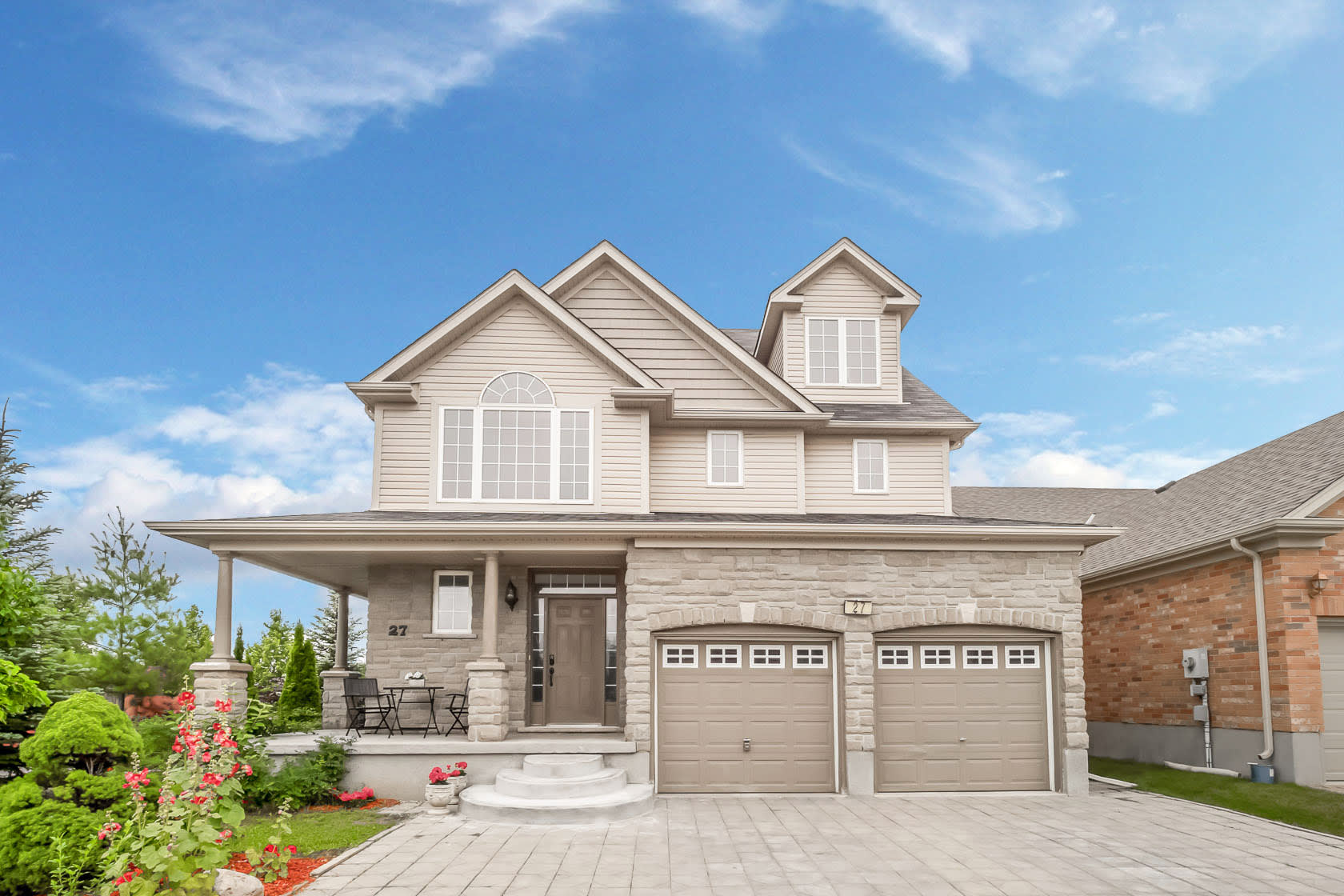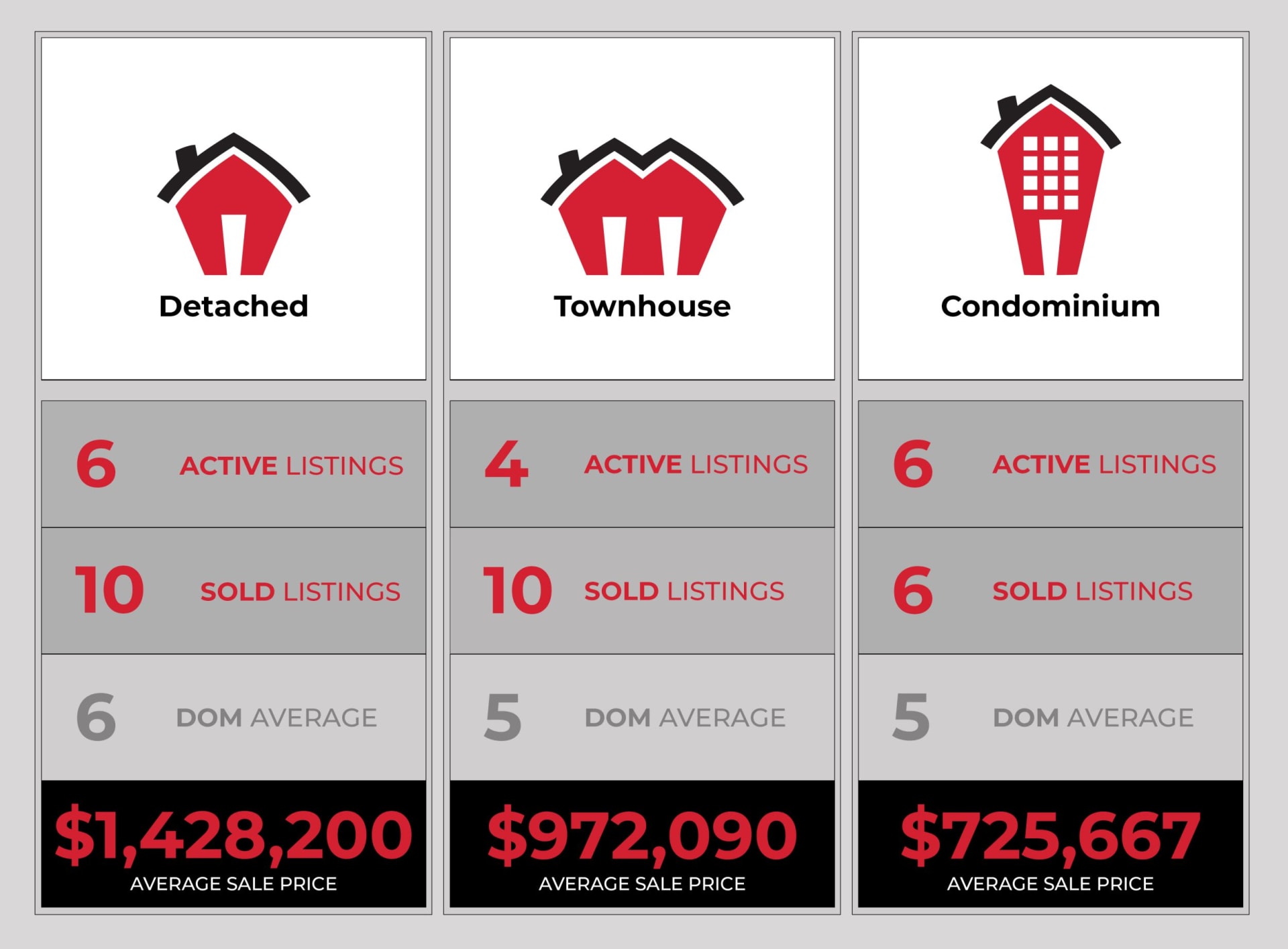 East
Grange Road, St.Gregory's/Tait, York/Watson Industrial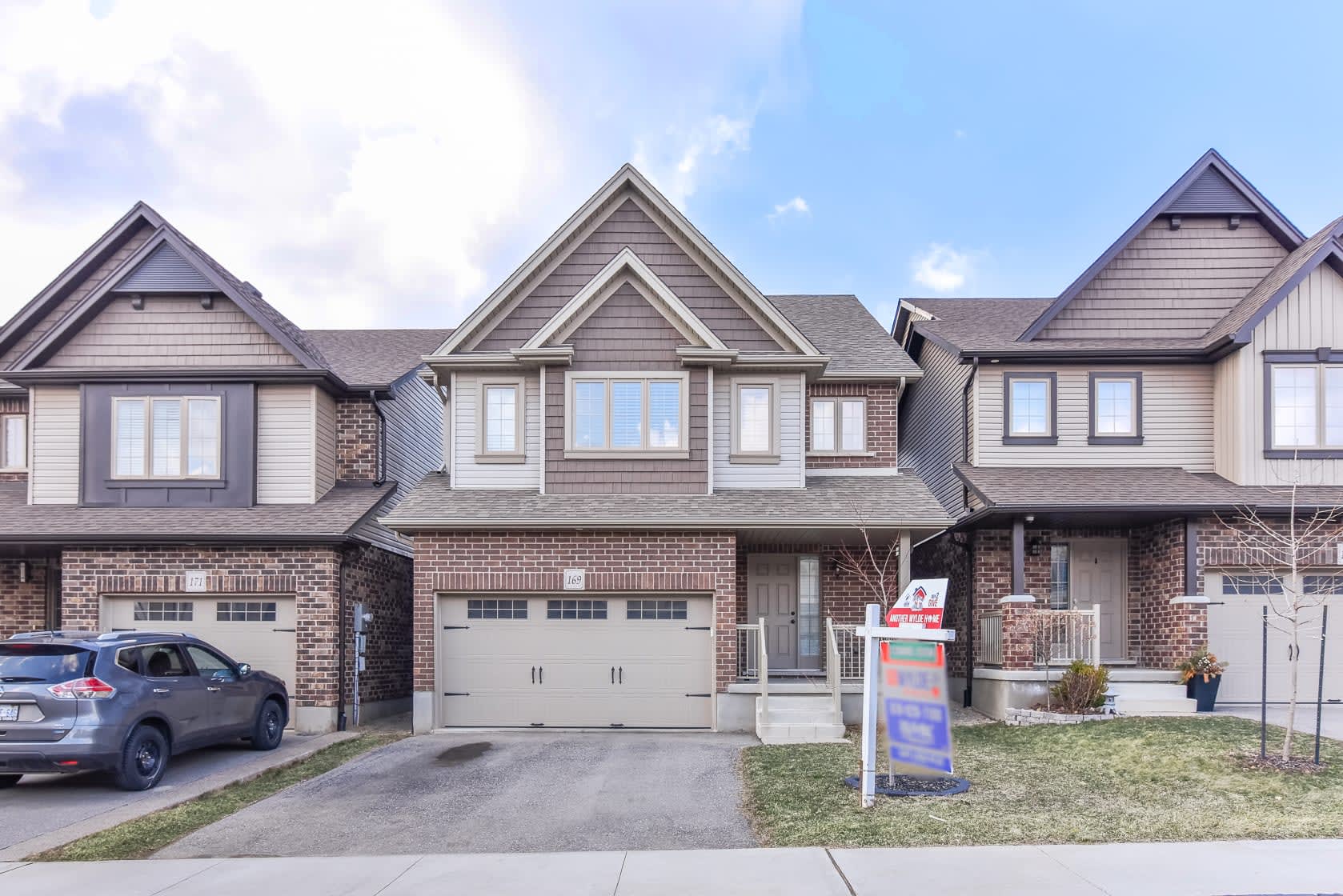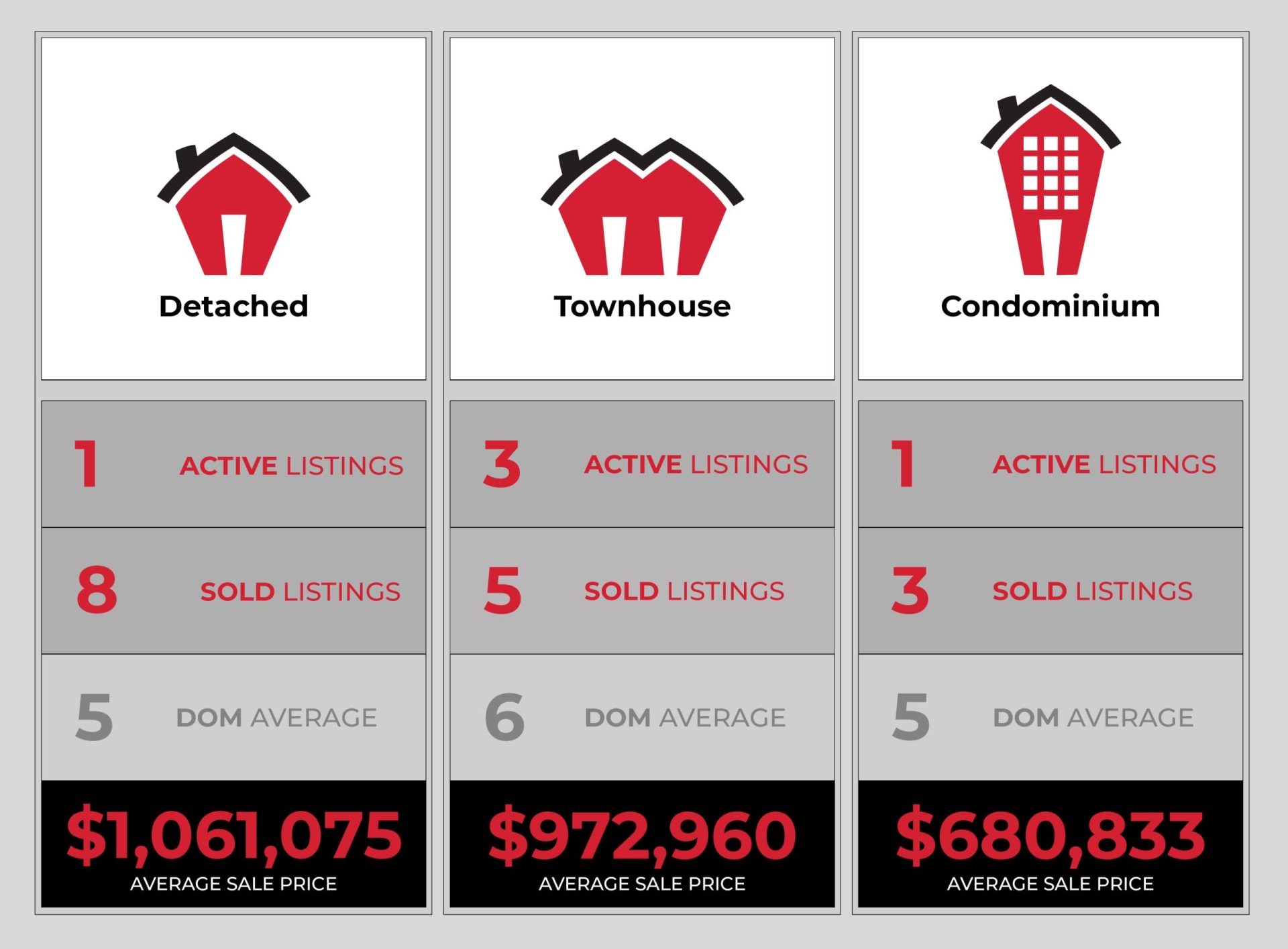 Kortright
Kortright East & West, Westview, Kortright Hills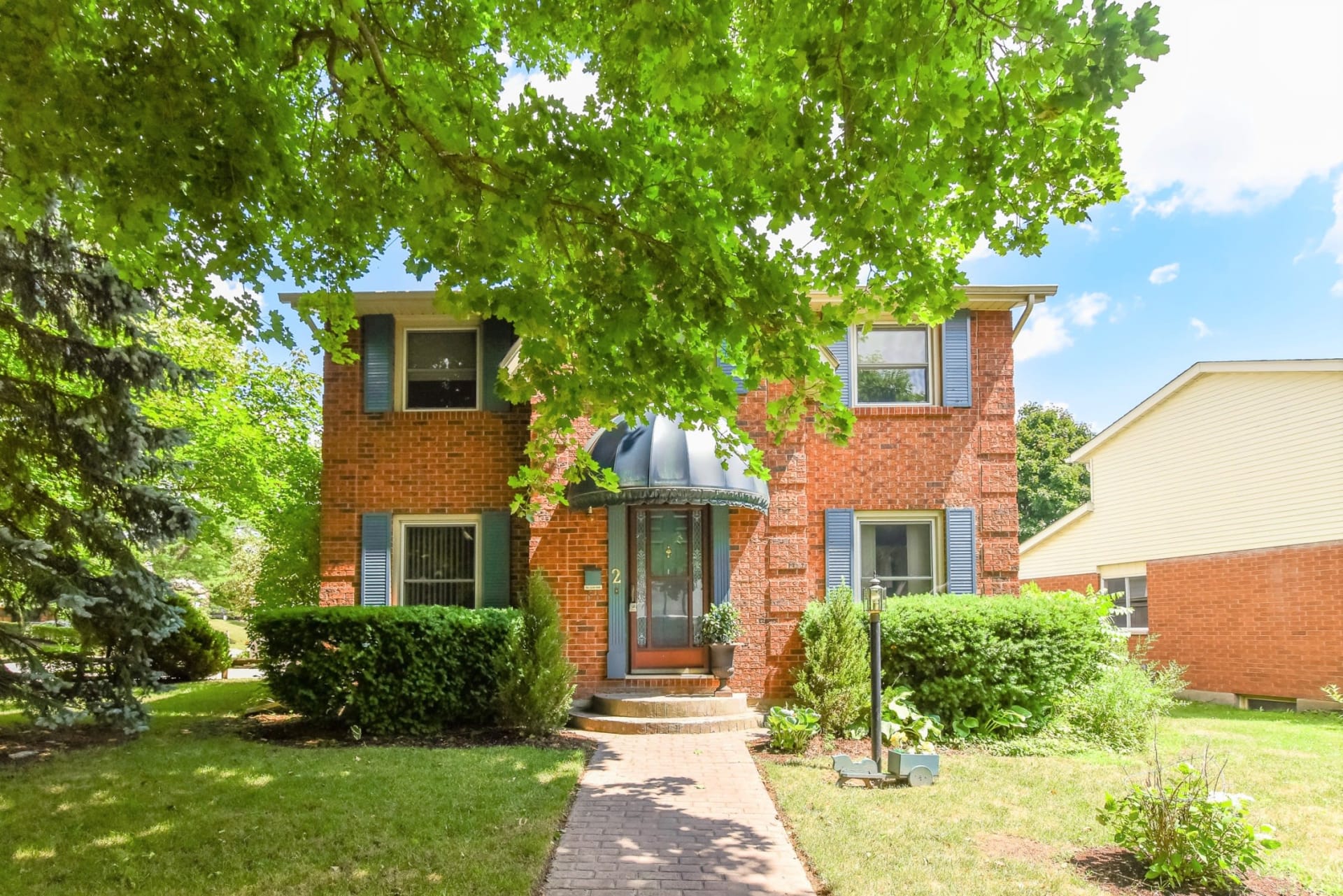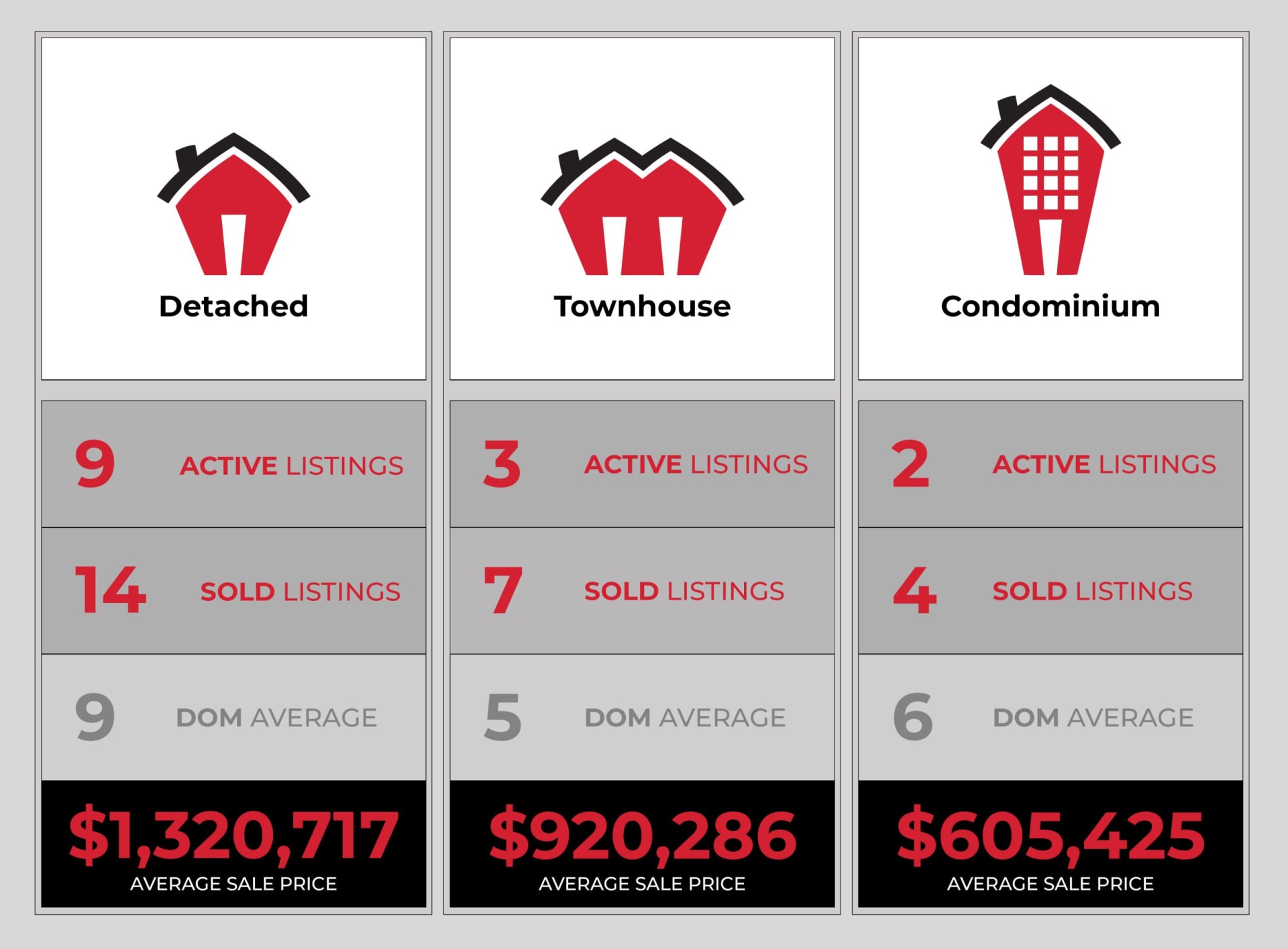 South
Clairfields/Hanlon Business Park, Pineridge/Westminster