Below you will find a Guelph Market Update for February 2022 which will provide you with information on the local real estate market and recent sales activity in specific Guelph neighbourhoods. Don't hesitate to contact us if you have any questions or if you are ready to move forward with the next step!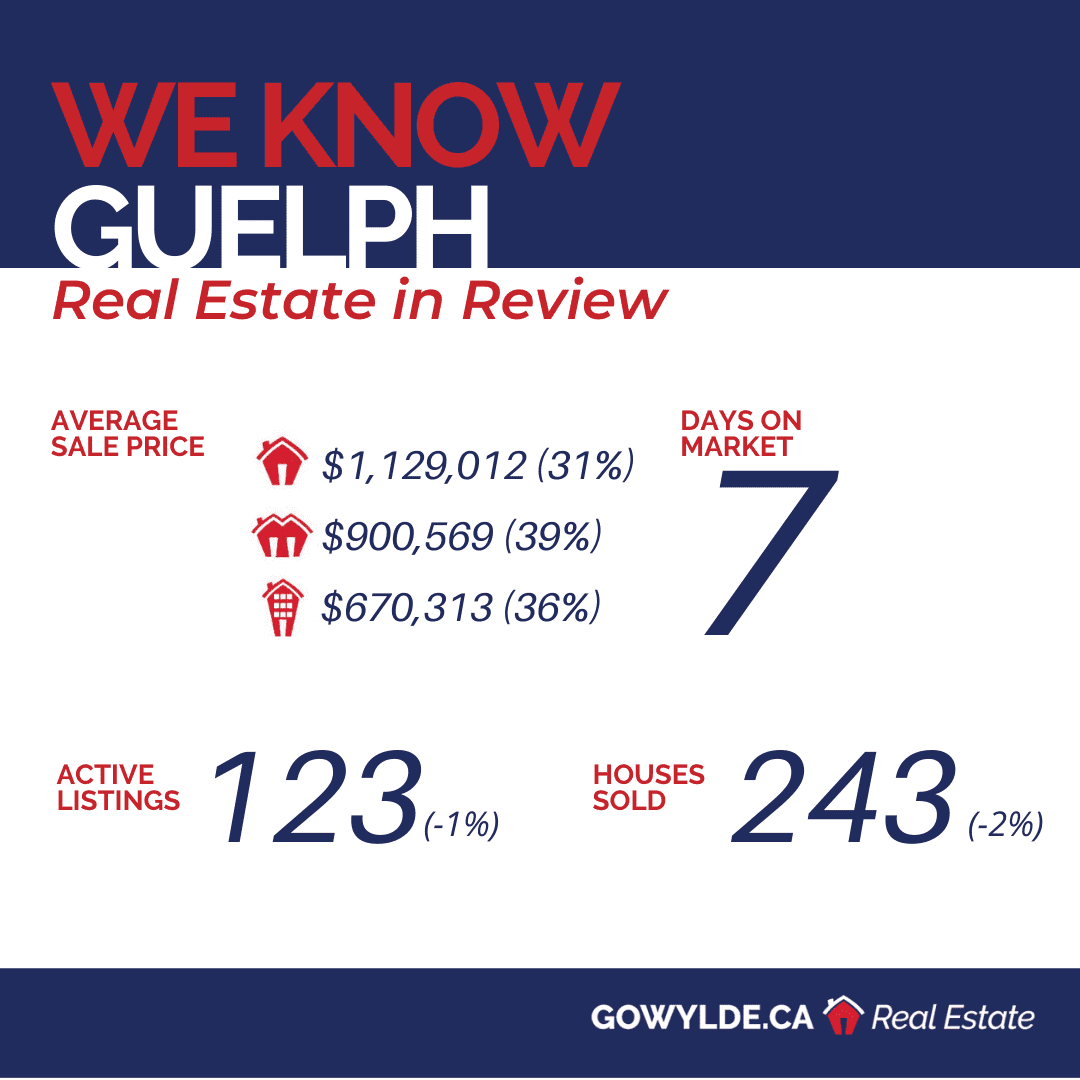 Guelph Market Update for February 2022
The Guelph housing boom remains in full force, but will the recent interest hike or the Russian/Ukraine conflict change the scenario?
In February, 68% more houses hit the market than in January, but sales increased 74% due to pent-up demand. The market remained tight with a meagre inventory of a ½ month.
The sale price on a detached home was $1,129,012, slightly down from January. However, we are still up 31% year over year. 93% of homes went to multiple offers and sold on average 20% above their list price.
Driven by work-from-home flexibility, GTA buyers continue to move to less costly Guelph, keeping the Guelph market crazy.
Despite the recent interest increase of .25%, our demand is too high and inventory too low for the market to cool off any time soon.
According to Benjamin Tal, deputy chief economist at CIBC World Markets, unless something like a cyber-attack happens, the Russian/Ukraine conflict will fuel more inflation. Even though there will be added instability, Tal believes the Bank Of Canada will continue additional interest hikes this year.
Millennials are unlikely to see any price relief in 2022, the market should cool to regular increases by later this year, but we are unlikely to see a price correction.
Many buyers are turning to the "Bank of mom and dad" to get into the market. Parents with extra cash are far better to gift it to their children to get into the housing market now than wait until it's inherited money.
Sellers continued to cash out in this market and move to 2nd homes or homes in more affordable cities like northern or western Ontario. We also see people moving to eastern Canada; even though prices are skyrocketing there, they are still way more affordable than Guelph.
I am Brad Wylde with GoWylde Real Estate, a group of real estate professionals that are passionate about helping people grow their wealth through real estate.
Central
Downtown, Exhibition Park, General Hospital, St. George, St. Patrick's Ward, Dovercliffe Park/Old University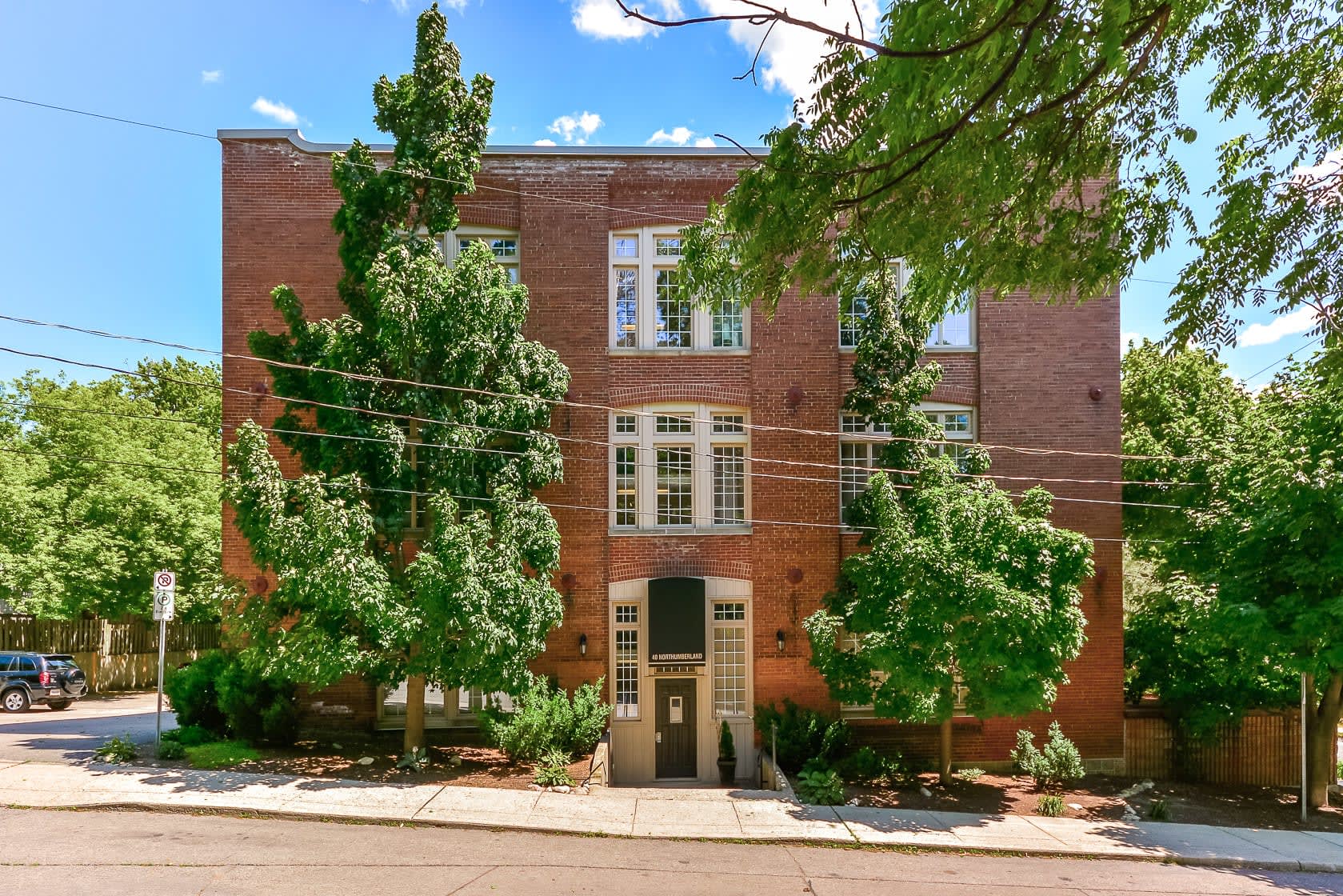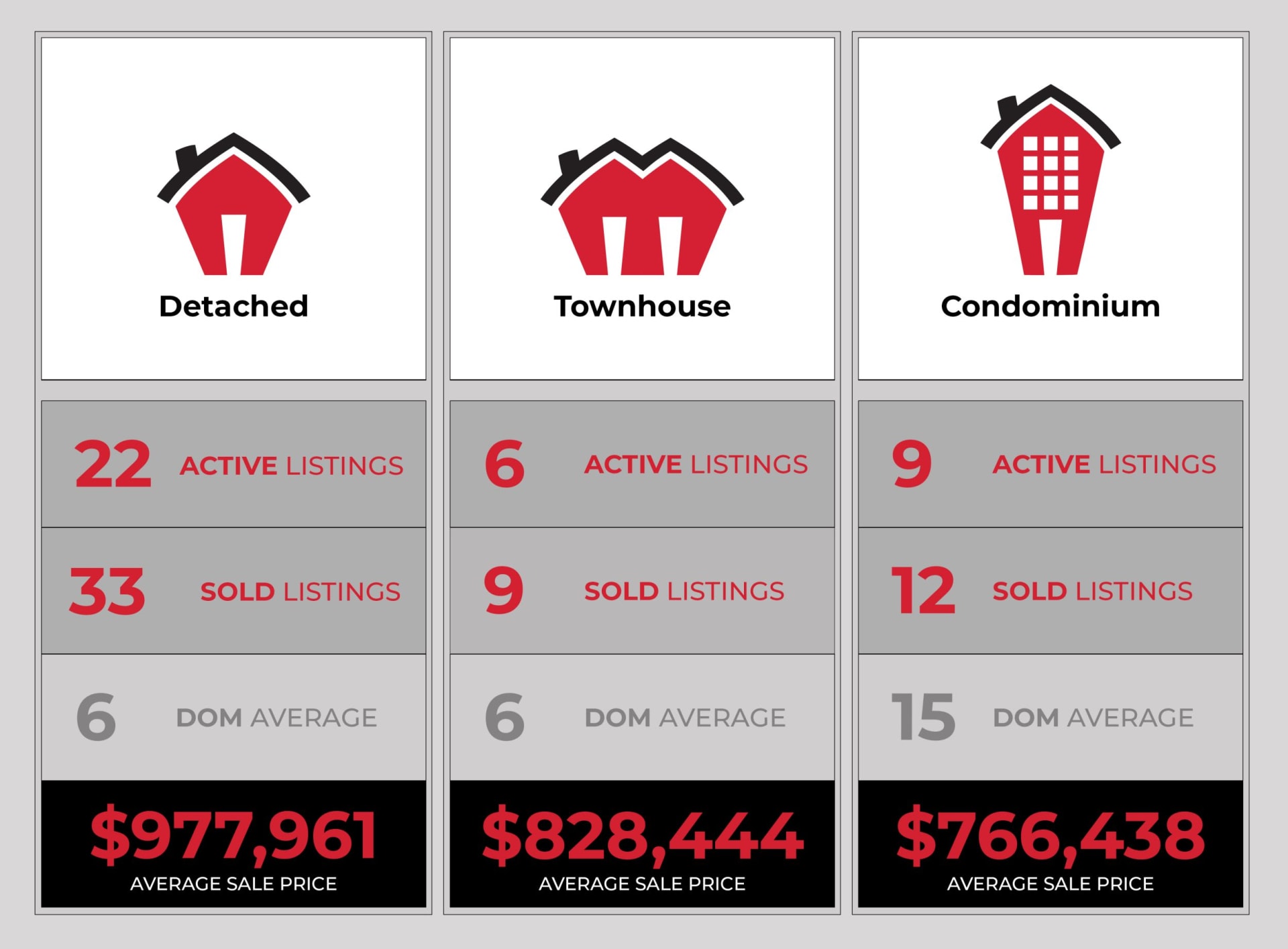 West
Onward Willow, Willow West/Sugarbush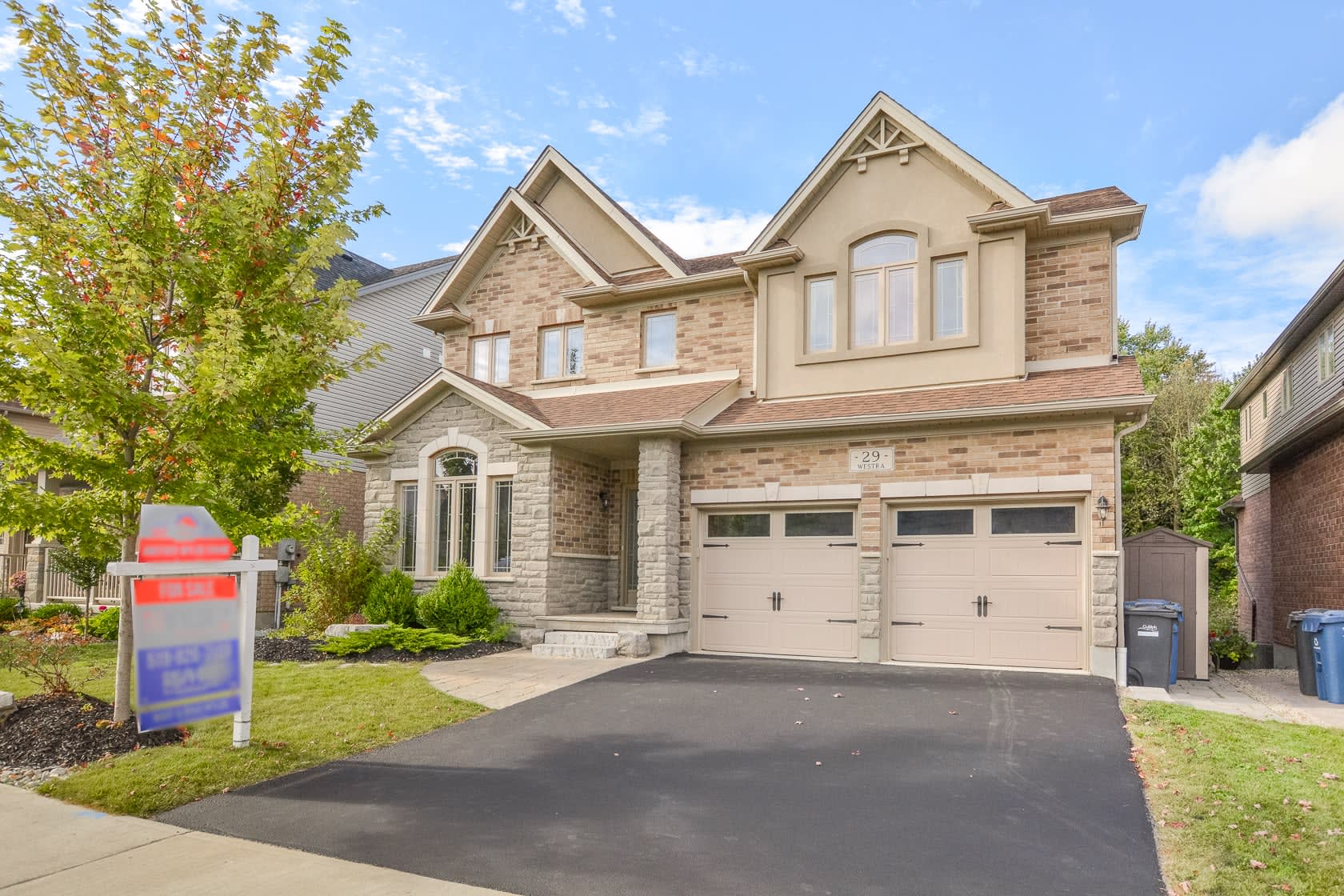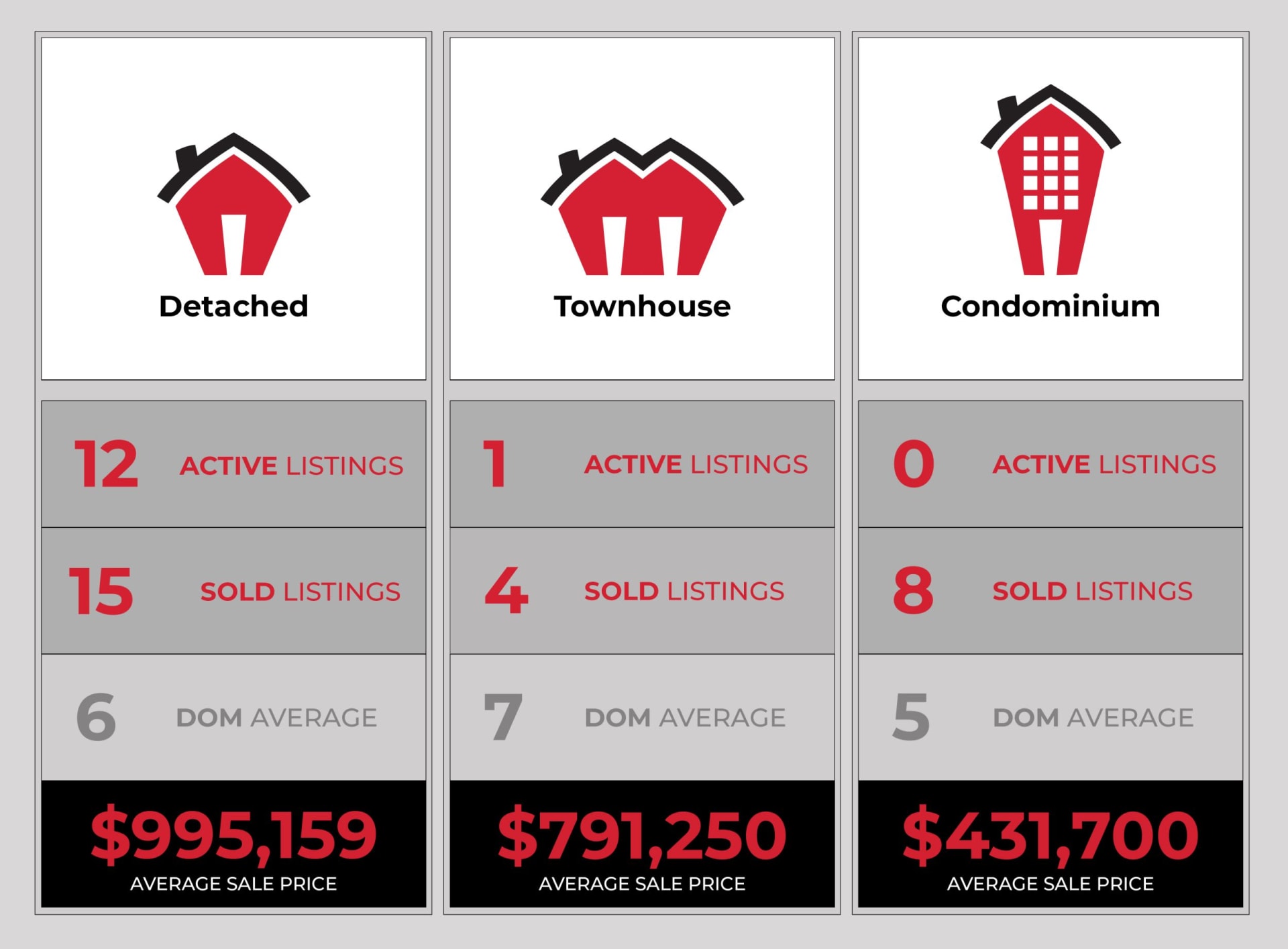 North
Riverside Park, Victoria North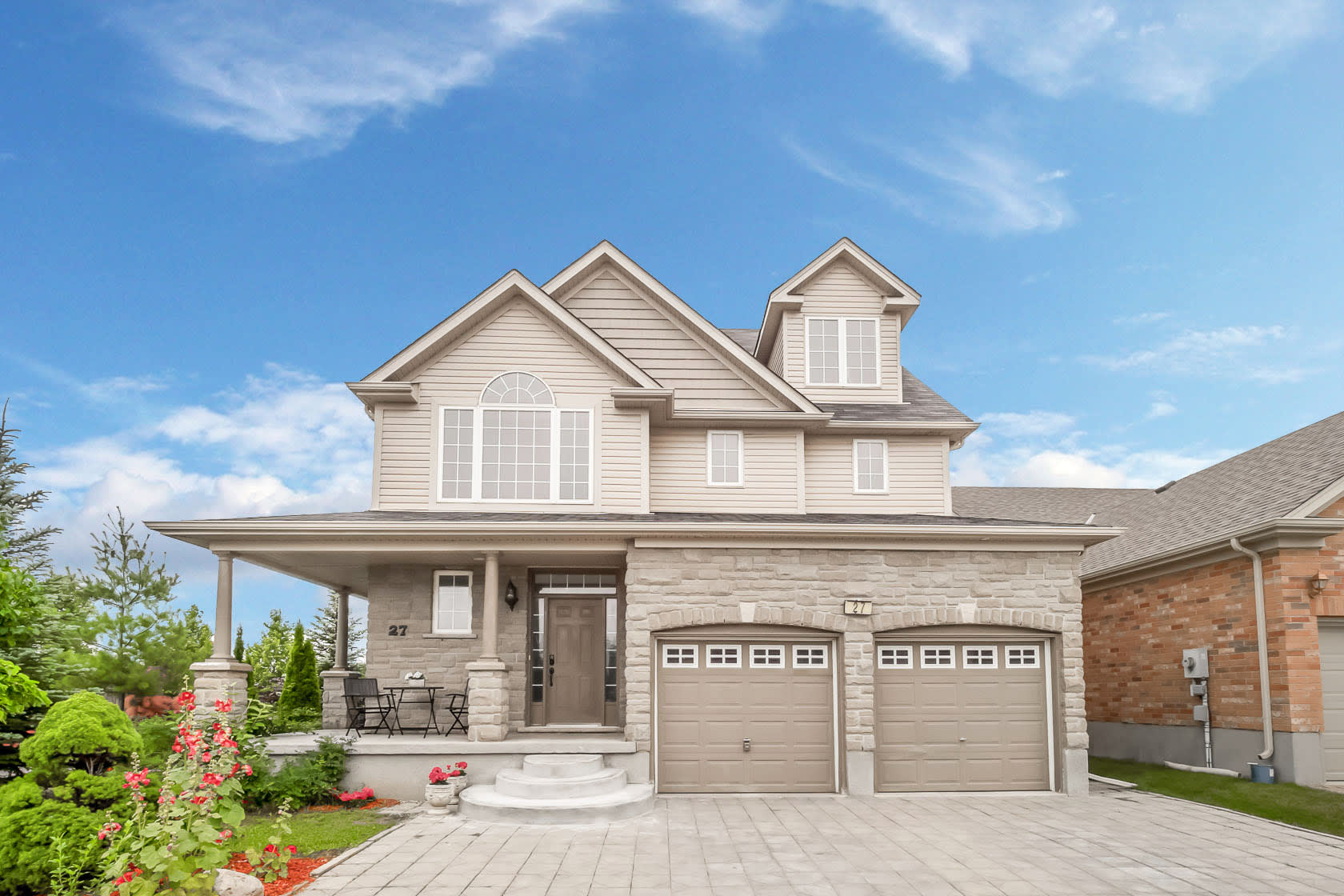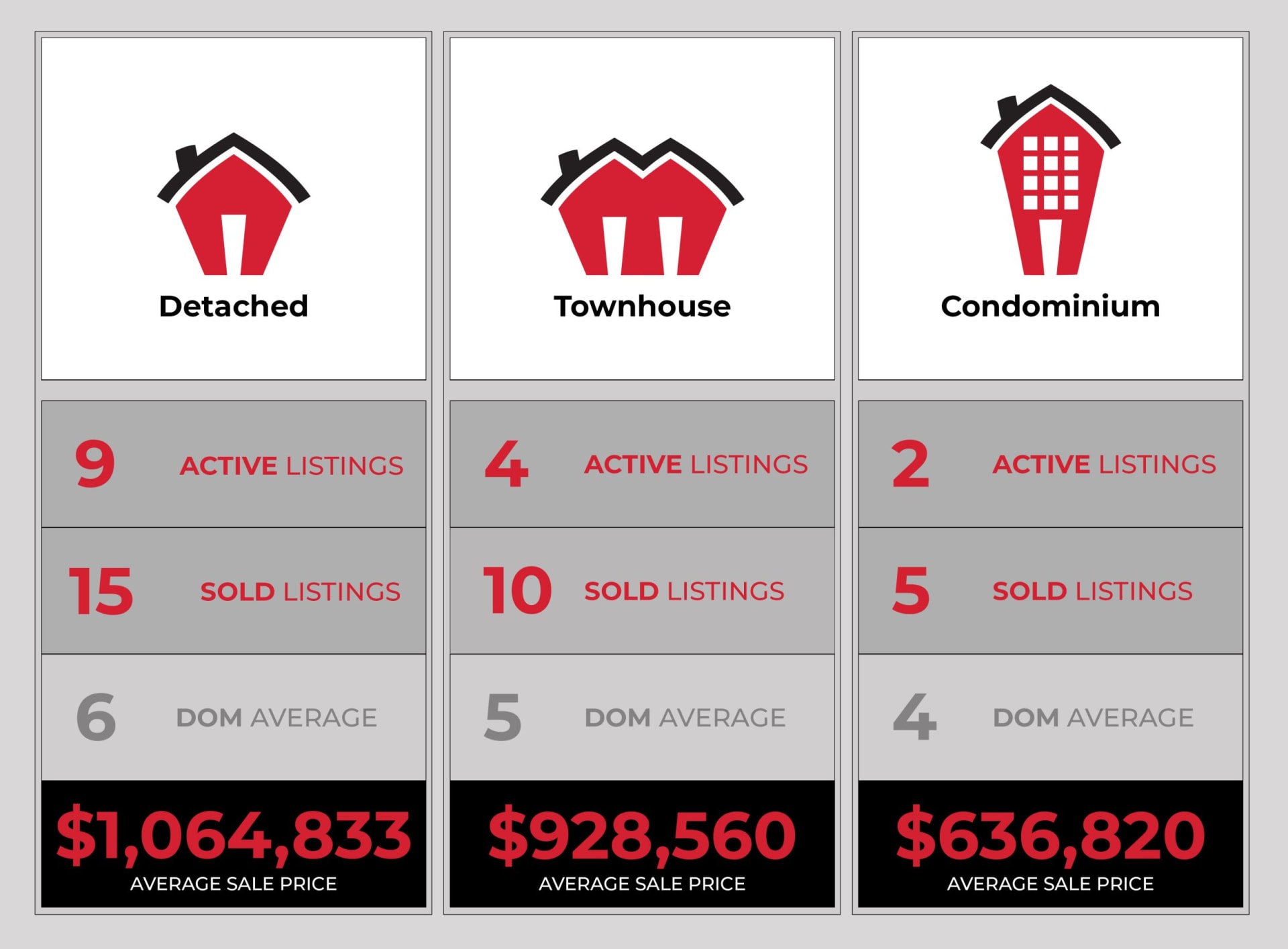 East
Grange Road, St.Gregory's/Tait, York/Watson Industrial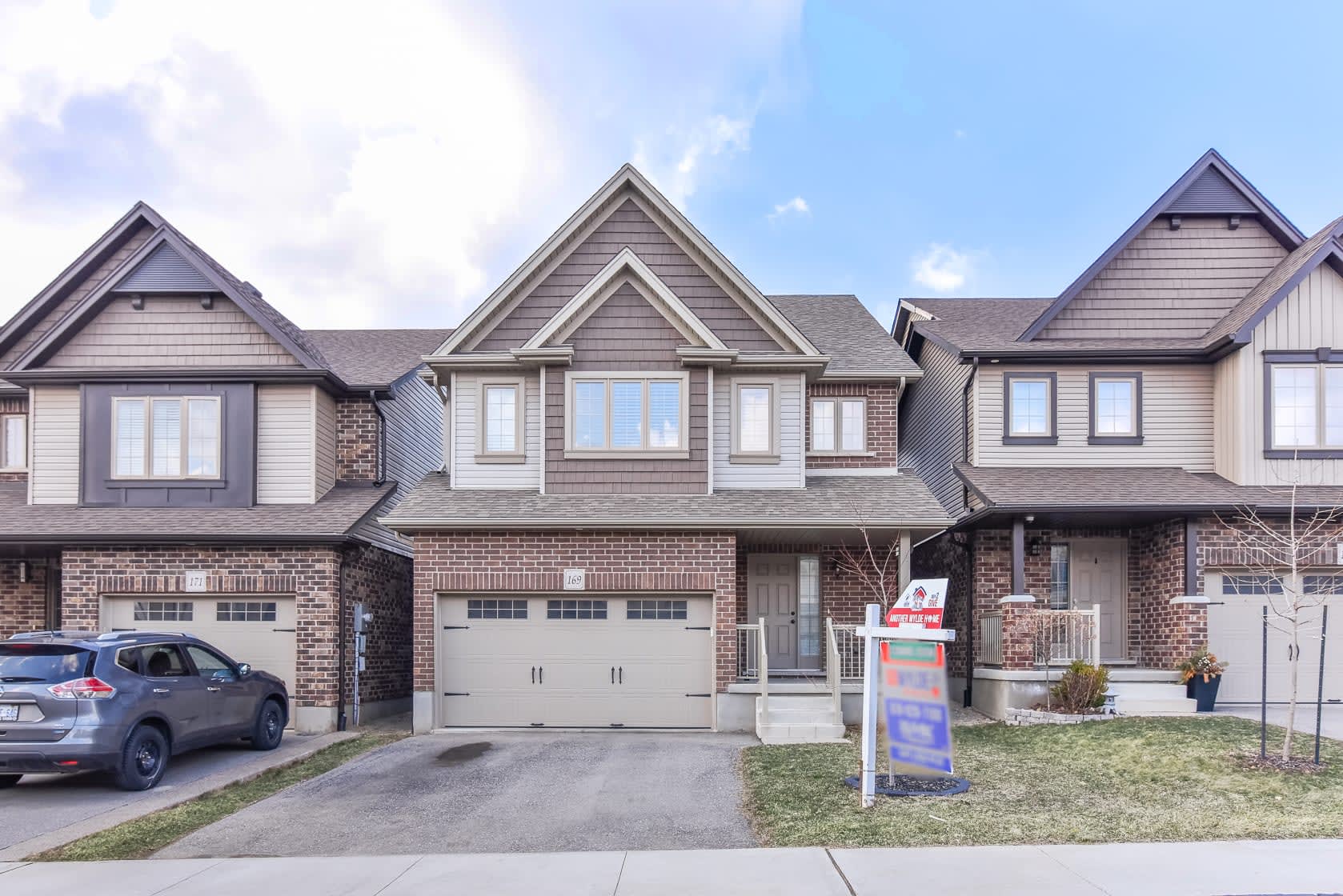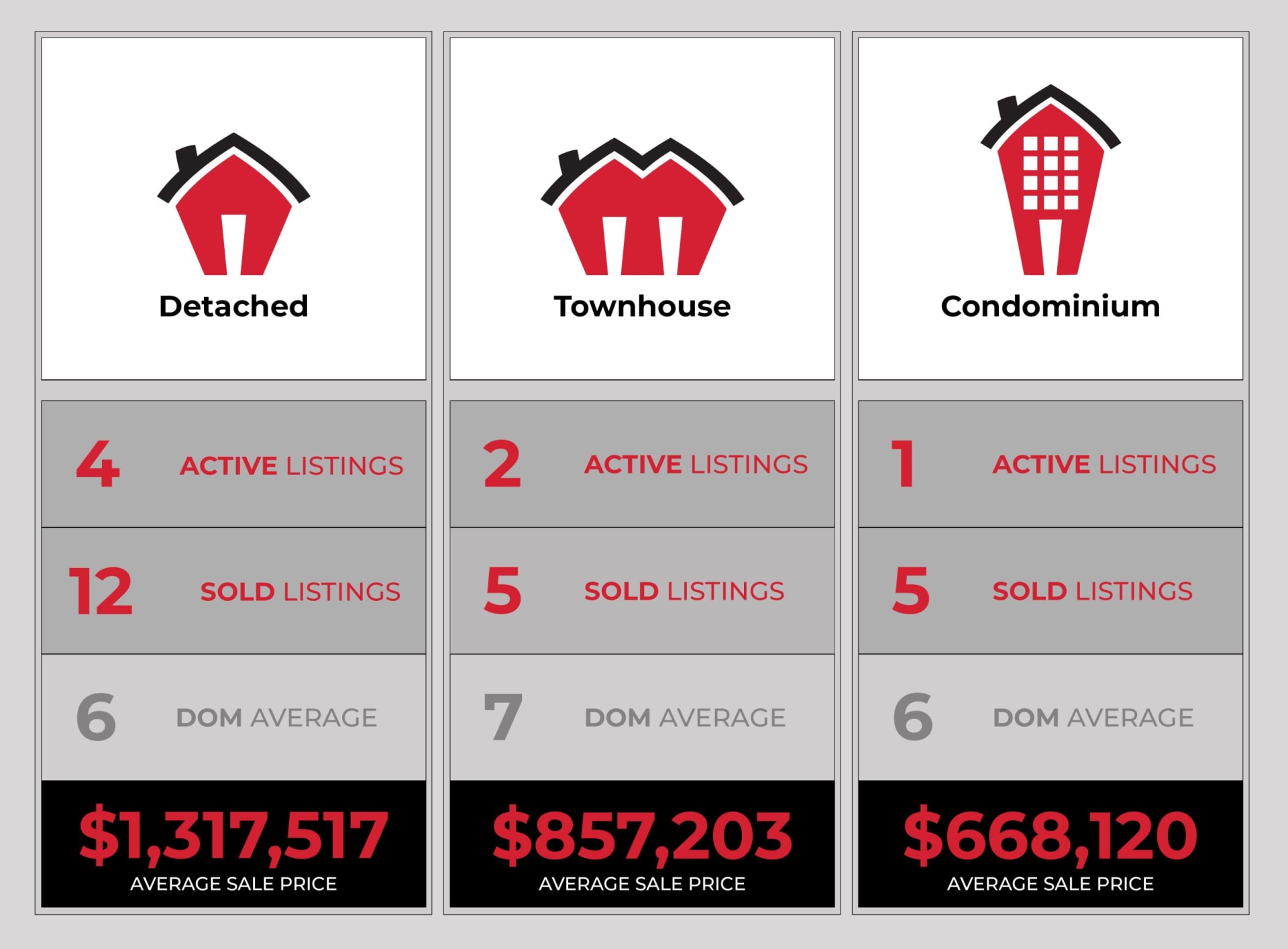 Kortright
Kortright East & West, Westview, Kortright Hills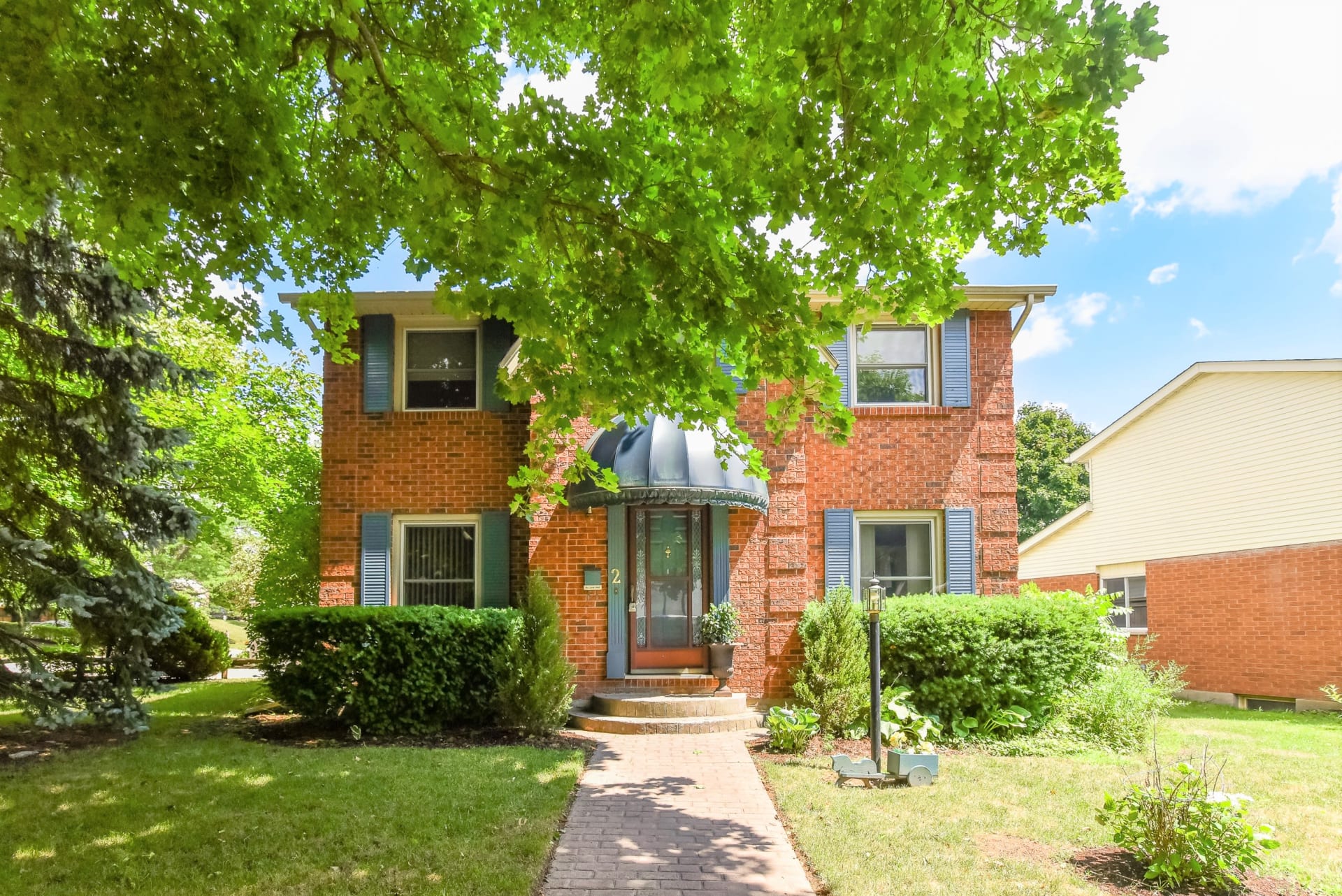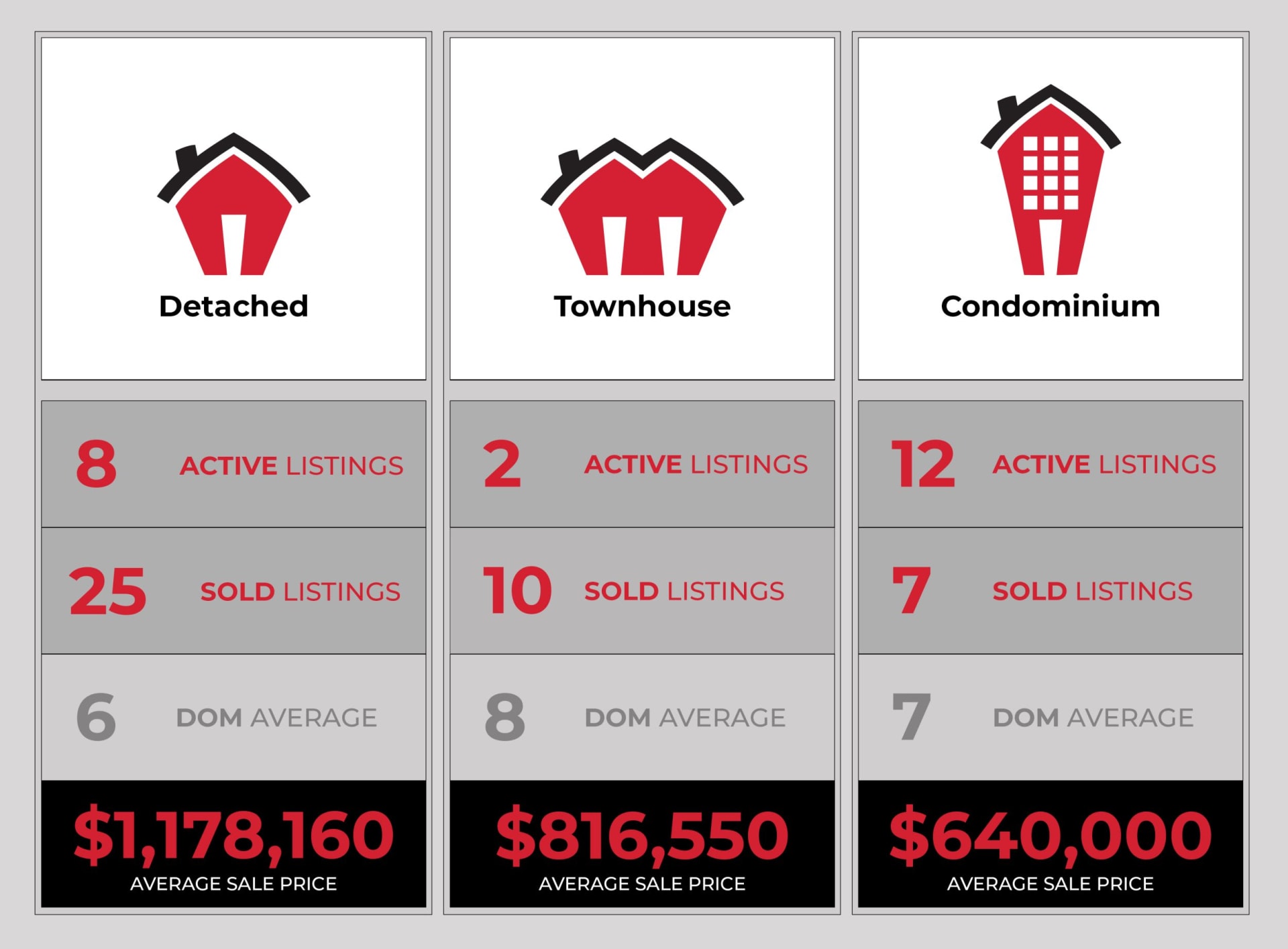 South
Clairfields/Hanlon Business Park, Pineridge/Westminster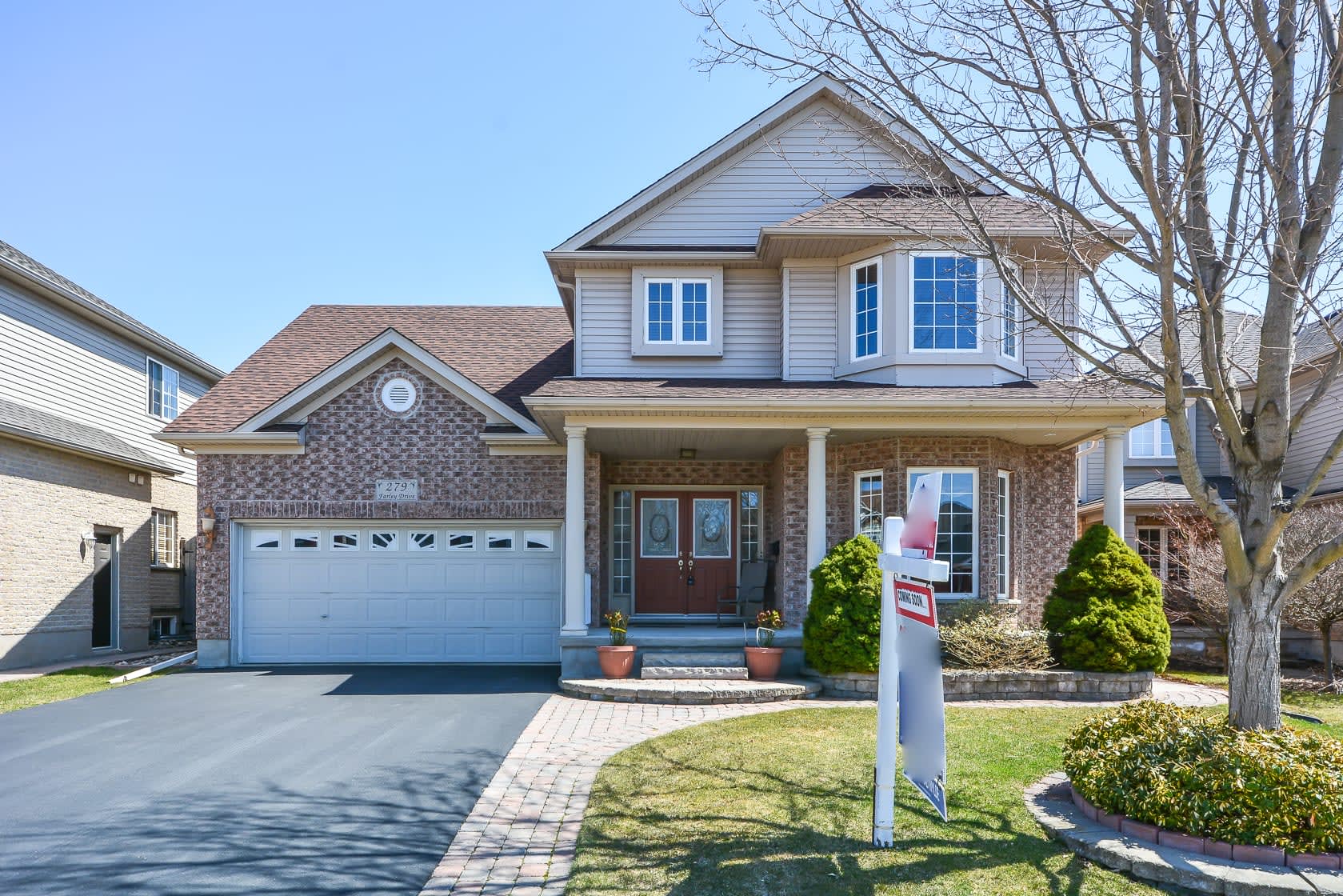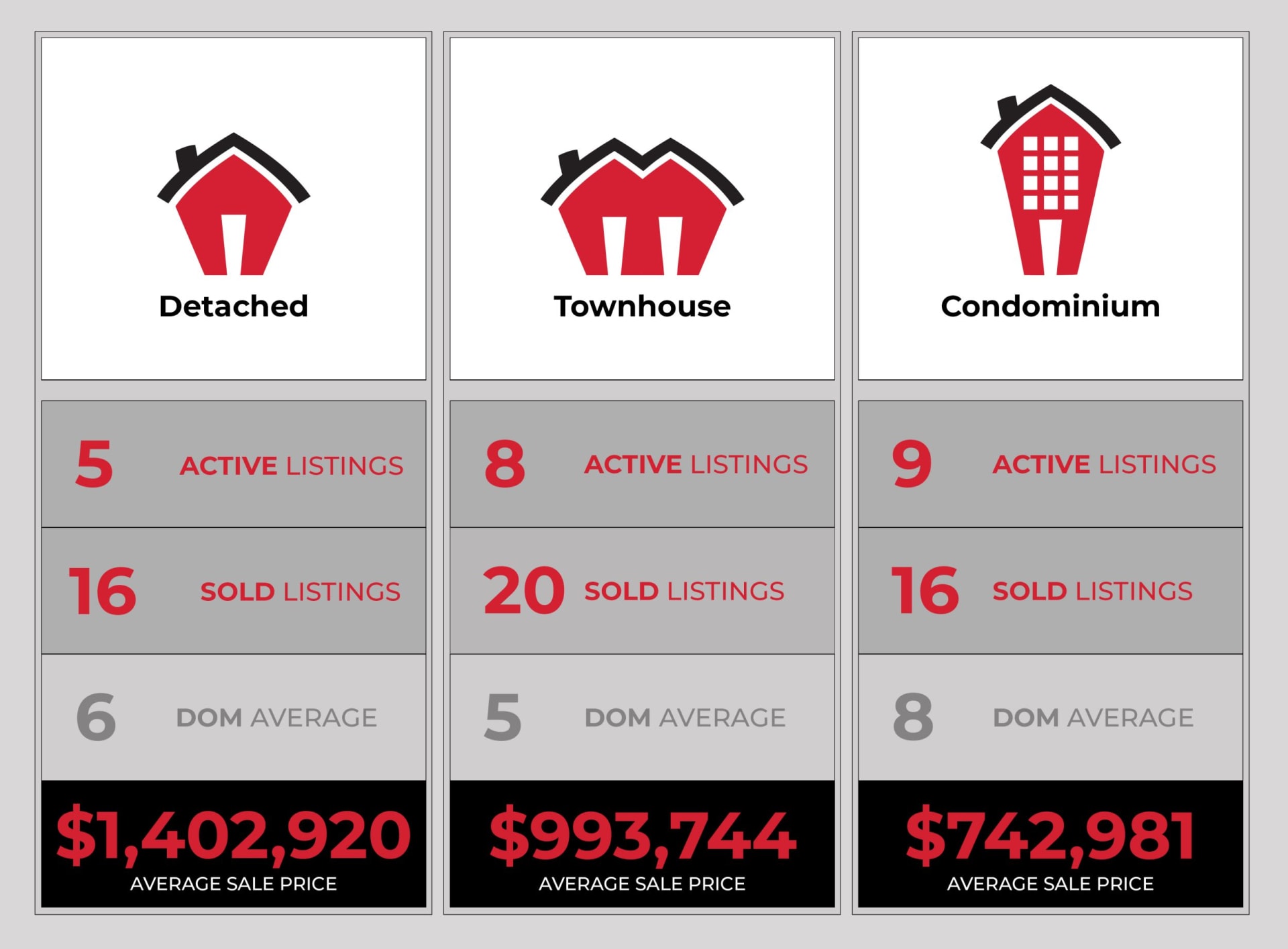 If you have any questions about the Guelph Market Update for February 2022 feel free to contact The GoWylde Team.