Below you will find a Cambridge Market Update for January 2022 which will provide you with information on the local real estate market and recent sales activity in your specific area. Don't hesitate to contact us if you have any questions or if you are ready to move forward with the next step!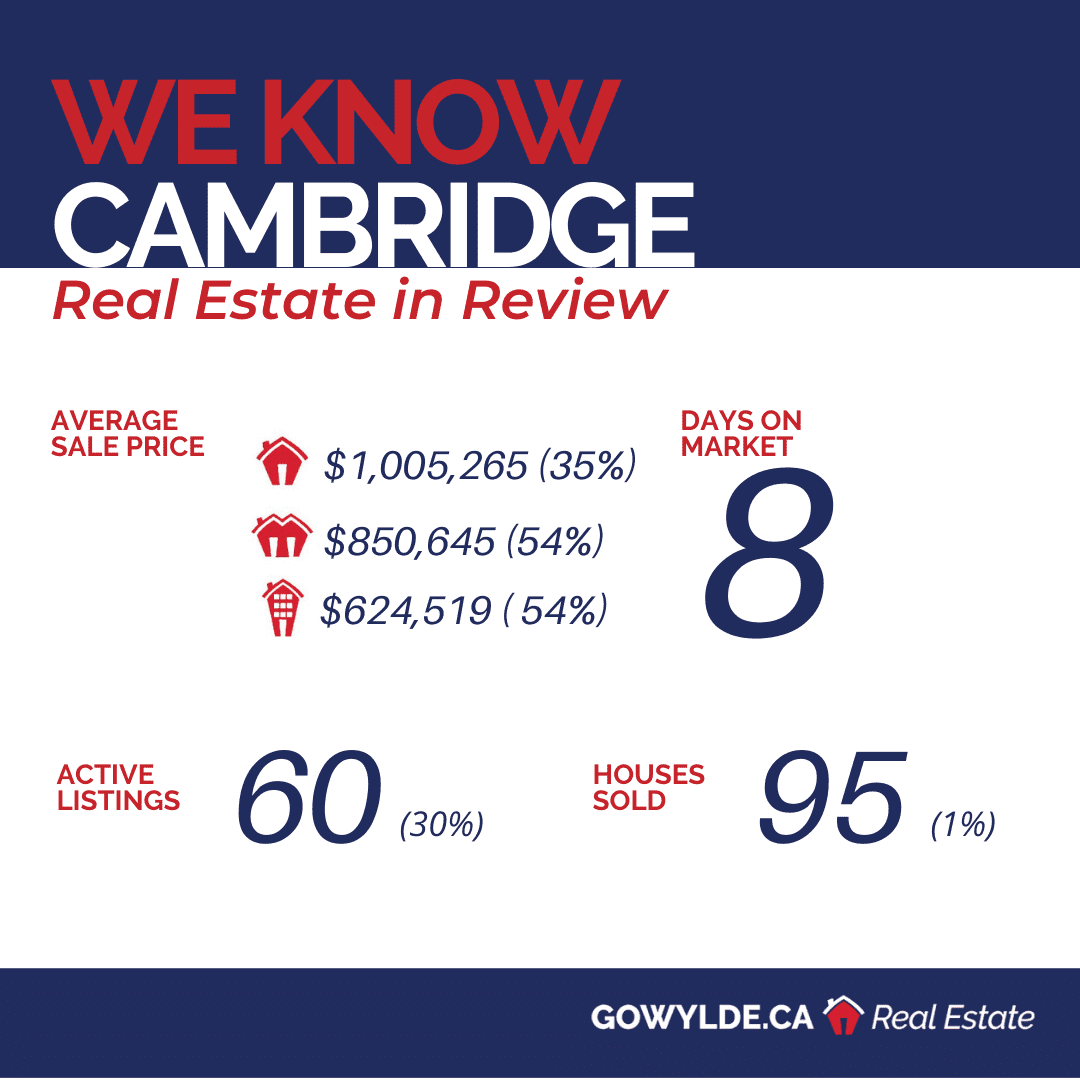 Cambridge Market Update for January 2022
January's real estate market continued to soar. The cold weather and snow typically mean a slower start to the market but not this year. 96% of homes listed in January went to multiple offers and sold an average of 26% above their list price.
We continue to have extremely low inventory which has caused the average sale price in Cambridge to increase once again. For the first time ever the average sale price for a detached home is over a million dollars in Cambridge. This is up 10% from a month ago.
More people have listed their homes in January than December, and we will likely continue to see the number of new listings increase through to spring. This is a usual trend, but I believe the lifting of restrictions will mean we will see more listings hit the market earlier this year.
Many people predicted that the bank of Canada would increase interest rates in January. The Decided not to, but have indicated that we will see an interest rate hike at the beginning of March and likely multiple times throughout 2022. However, It is unlikely that the bank of Canada will be able to raise interest rates enough to slow down our out of control real estate market due to the volatility of our economy right now.
We predict this will be another year of increasing prices and fierce competition when buying a home. You are still better to buy now than you will be a couple of months from now. We can't even begin to predict how much more you will be paying then. As a buyer, be flexible on your requirements and creative when trying to secure a property in this market.
It is once again a great market if you are a seller, especially if you already have a second home that you are retiring to, or moving to a slower market or even if you are looking to sell some investment properties.
I'm Trish Lewis from Gowylde real estate. Please reach out if you have any other questions about the Cambridge market.
Galt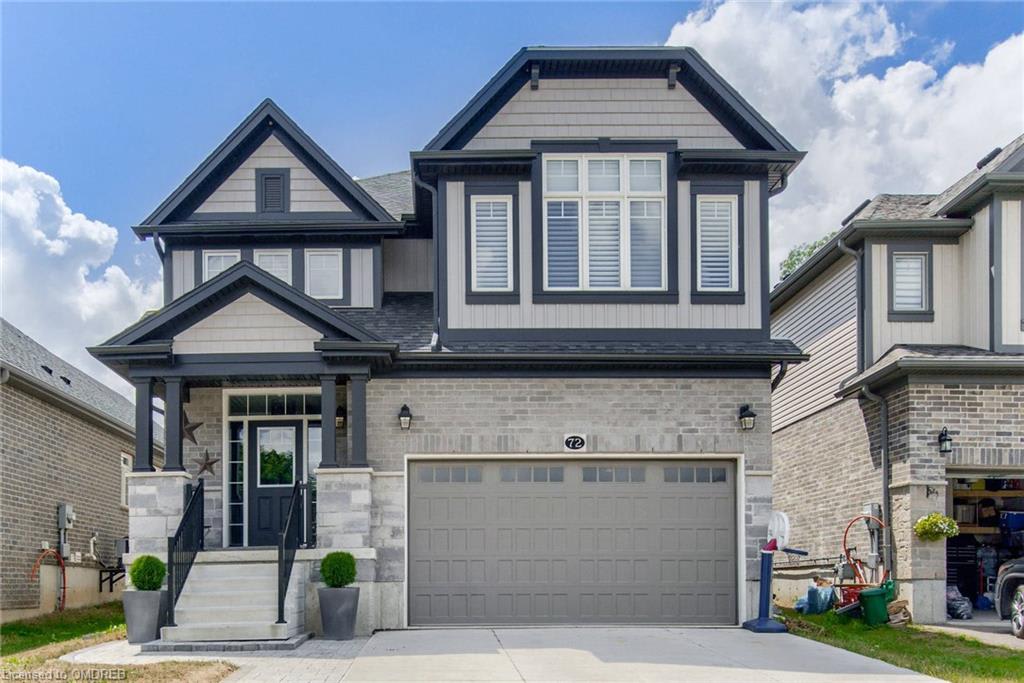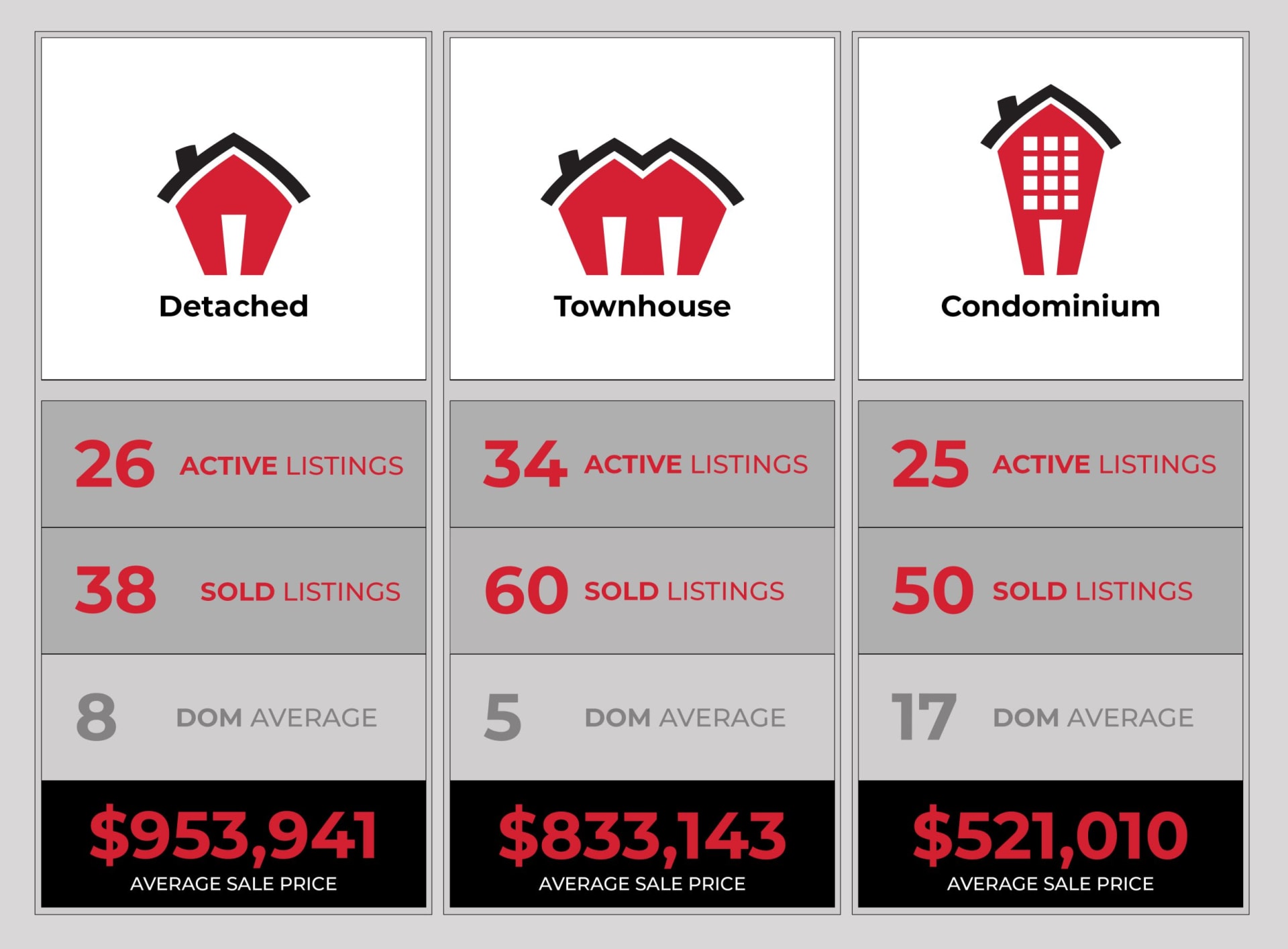 Preston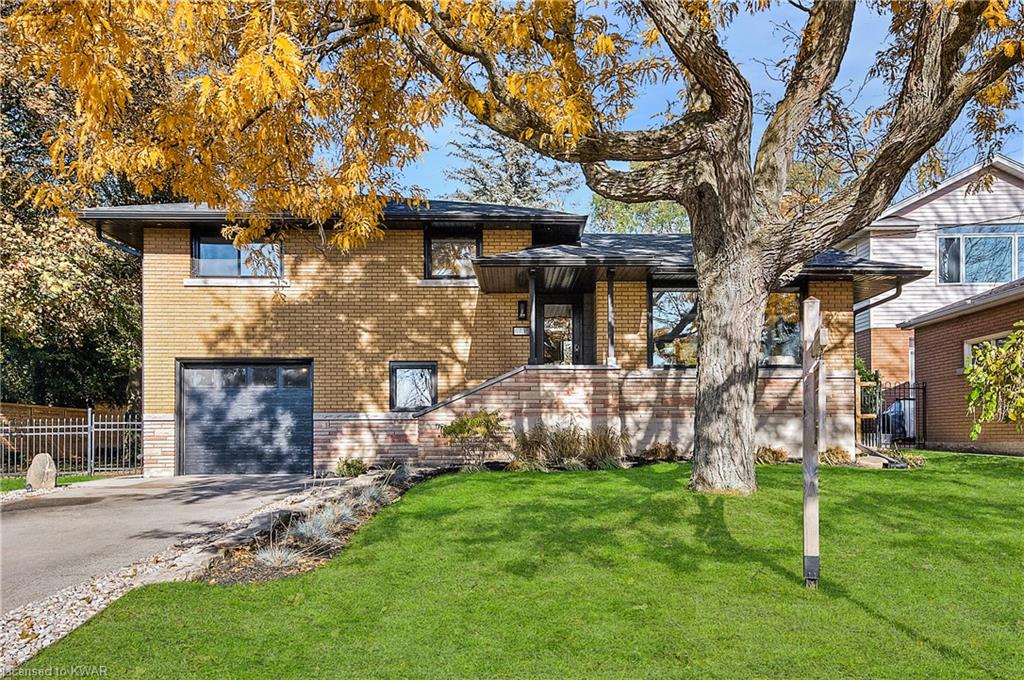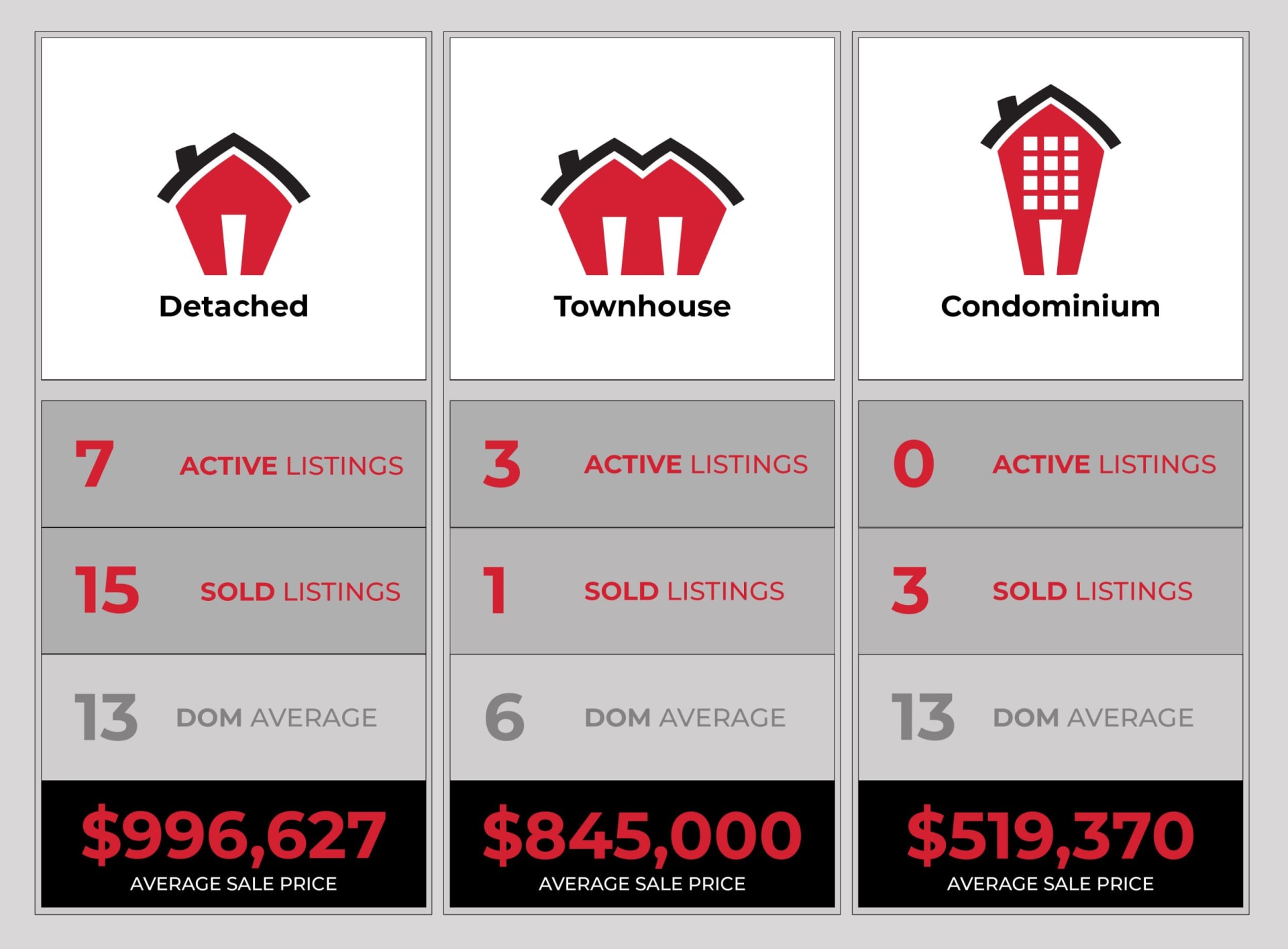 Hespeler