This year, we will see many exciting changes in home finishes and decor. We will also say goodbye to some of the colours and finishes we have seen for the last few years. As with all trends, some will stick, and some will be fads. Knowing what will add value to your home and which ones may diminish value is crucial, especially if you are selling your home in the next few years. The pandemic has forced many people to spend more time in their homes, and several people are now working remotely, which has impacted what is happening in home decor. Mortgage brokers are experiencing record numbers of people refinancing and using the money for home improvements. Before you part with your hard-earned money, learn how to invest it wisely to grow wealth in your home.
Colours – Has Grey Finally Had Its Day.
2022 will say goodbye to cool greys in wall colours, flooring, cabinetry, and home accessories. Cool is out, and warm is in. Warmer whites and creams will replace stark white. Greens and blues will be trendy, showing up on walls, cabinetry, and furniture. We will see browns and vibrant colours such as oranges, lavender, and blackberry.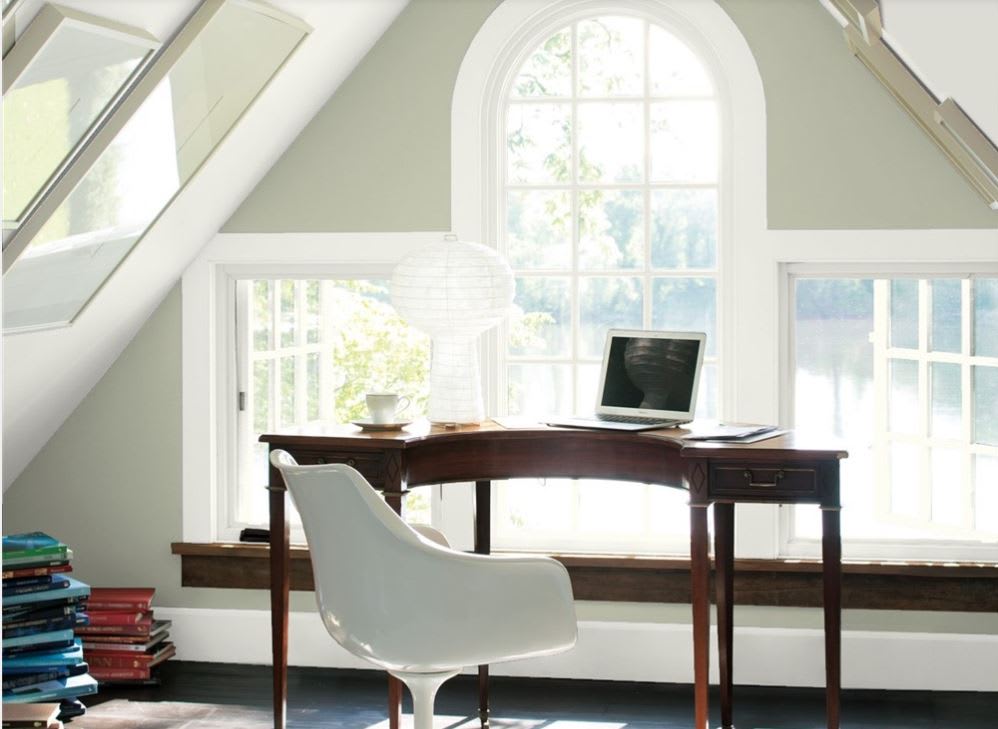 Our Selling Advice
The best choice for selling in the short term is a warm white; use artwork with a nature theme to bring in the other colours. Warm browns, blues, and greens are good choices for paintings, accessories, and rugs. Refrain from the vibrant colours in principal rooms, instead, use them in secondary rooms as an accessory such as wall art, throw pillow, and bedding. Don't use them as a primary wall colour.

Benjamin Moore is suggesting

Steam

as a warm white for 2022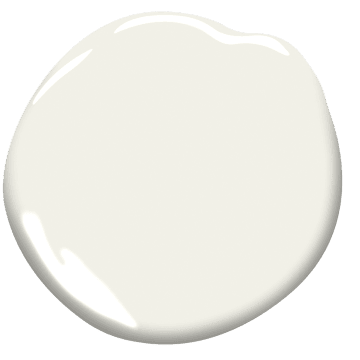 Wallpapered Accent-Walls Smother Painted
Wallpaper used on accent walls will be popular. We will use florals, leaves motifs with blues and green colours. Curvy patterns will dominate over straight geometric shapes.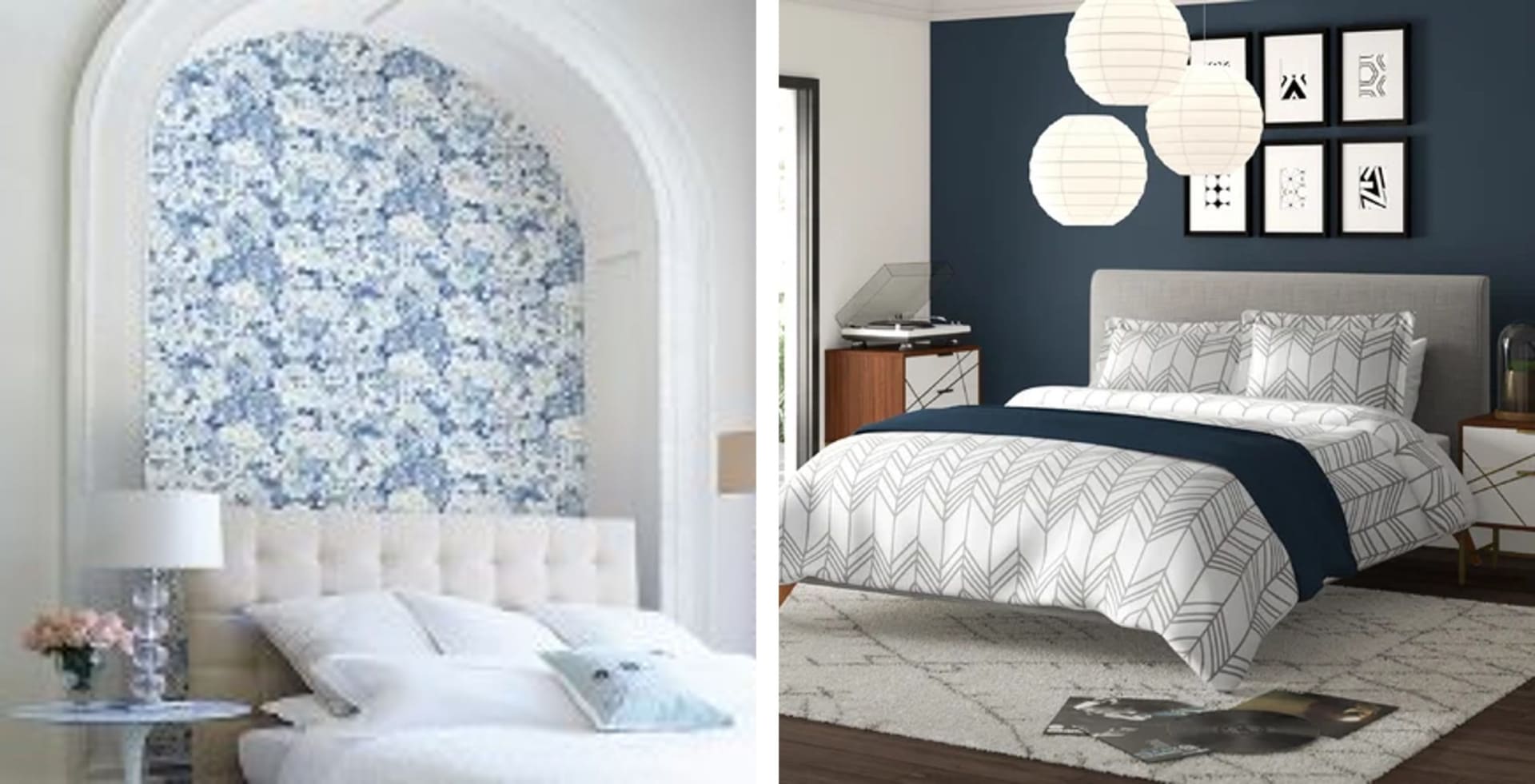 Our Selling Advice
I love the look of a wallpapered wall, especially in a bedroom. It can be very feminine and add so much interest. But sometimes, I can't stand the pattern a person has chosen, not because it is ugly but just not me. There are so many wallpaper patterns, and what any person likes is very personalized. For that reason, from a resale point of view, don't do wallpaper. Also, too many people have had the torment of peeling it off a wall, leaving them scared with only bad memories of wallpaper. If you are selling and have a wallpapered wall, ask a realtor or designer if they think it should come down.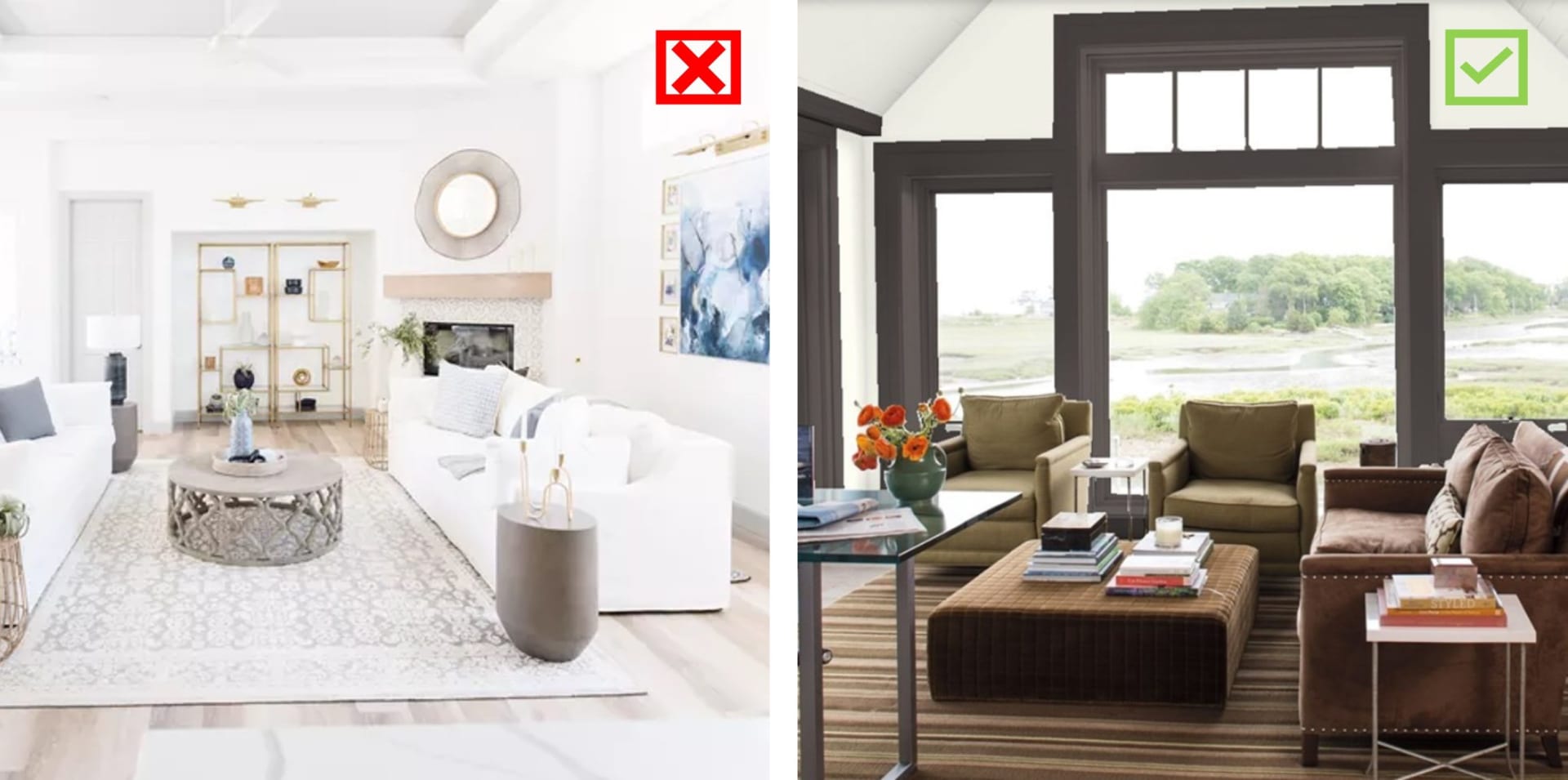 Goodbye Monochromatic, Hello Colour!
Trim white, walls white the same colour right, well no more. A current trend is to have the walls and the trim contrasting colours. If the wall is light go with dark trim and vice versa. Also for several years designers and realtors have been saying to paint every room your house one colour because it will flow better seem less choppy. In 2022 we are adding colour to different rooms, and it will be trendy for homes to have a variety of colours.
Our Selling Advice
If you want different colours, hire a very good designer to do a colour consultant. Rooms can have different colours but they should all be a similar undertone. Your furniture will also have an undertone. So you don't want your couch to be beige with a pink undertone and paint the room off-white with a blue undertone and the next room green with a yellow undertone. I know enough about colour to know I don't know enough about colour to paint rooms multiple colours and still have that nice flow and harmony in my home, so I hire someone that does. If you are going with dark trim, two cautions, once again hire a designer to pick the right colour and hire a professional painter. With dark and contrasting colours if they are done poorly and bleed into each other it will have a negative impact on the value of your home.
No More Boring Bathrooms!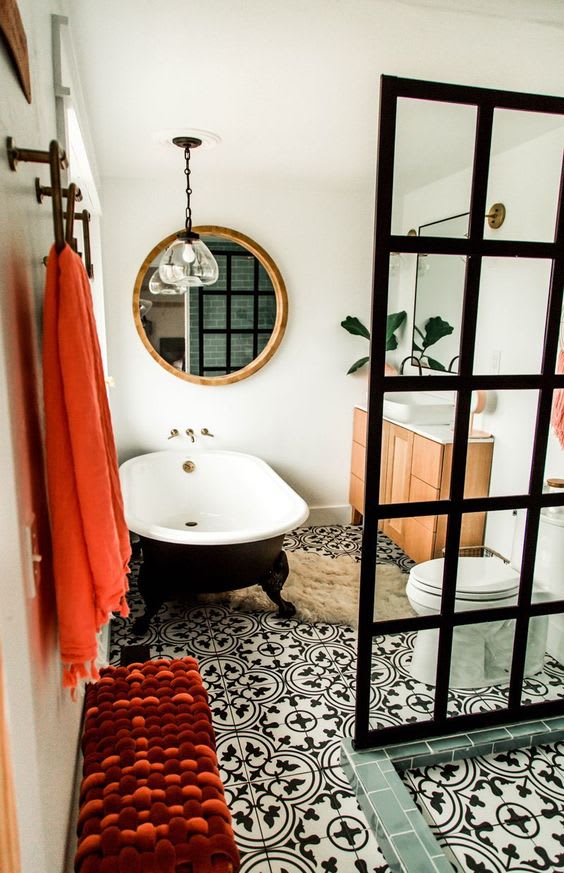 Source: digsdig.com/eclectic-bathrooms
This
bathroom
incorporates many trends for 2022, including contrasting trim/walls, vintage black & white flooring, greenery, and the colour orange. The use of different textures in a fur rug and orange wool piece. Also, more curves as opposed to straight lines, like in the flooring and the mirror shape. Most designers agree we will see bolder wallpaper with large leaves, birds, and nature patterns. We will bring more outside inside, so more plants and more natural wood. A wet room is a completely open shower, with no walls but hopefully more lovely than in the men's locker room at the gym. Also, walk-in shower, so there are no doors. Matte black fixtures, faucets, showerheads, and cupboard handles will be popular. Green will be a prominent colour in the bathroom. White marble on the walls will contrast with black marble.
Our Selling Advice
Don't go too wild. I would stay away from the bold wallpaper; it is a very personal taste, and hard to pick a wallpaper that would appeal to a wide range of buyers. I would also hold off on the wet rooms; this could be a fad. Open showers are cold unless you can crank up the bathroom temperature high; I like that fact when I take a shower that the steam gets trapped in and keeps me warm. White marble is a classic and will stand the test of time. Bring in nature through plants, rocks, and natural wood.
Are Open-floor-plans a fatality of the Pandemic?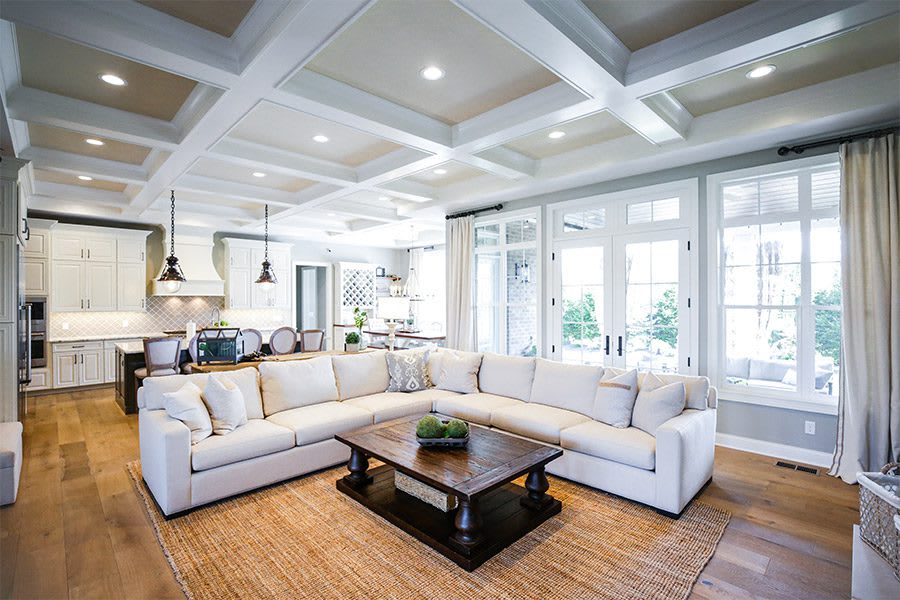 There is a lot of buzz from some pretty top designers saying more closed floor plans are becoming the favourite to open; This is primarily due to homeschooling, working, and gyming from home. With so many lockdowns in the last few years, people have rethought their home space. Where will my children do school, and where will I work peacefully? After putting on the covid pounds, do I need to bring my gym to my home? Having excellent entertainment space hasn't been as big of a priority. But when schools, gyms, restaurants, and throwing an enormous party are back, will people revert to wanting the open concept. JK custom homes are one group that believes the open concept layout isn't going anywhere soon, and I agree with them. There are so many excellent features of the open concept; they are brighter, make spaces feel larger, allow a parent to keep an eye on yonder children while cooking, and yes, they are great for entertaining. Very few of us can work out at home, so going back to a gym will be the wise choice for many people. It can also be not only a workout but a social experience. For the most part, children will return to school; the minority will home school. Remotely working may last longer while the labour shortage continues and employers are willing to have their employees work from home. Like in the labour shortage of the late 1980 when companies were building gyms and daycares, they were short-lived as soon as labour was balanced. Employers will realize the communication, culture, efficiency suffer and call most workers back; that is my prediction.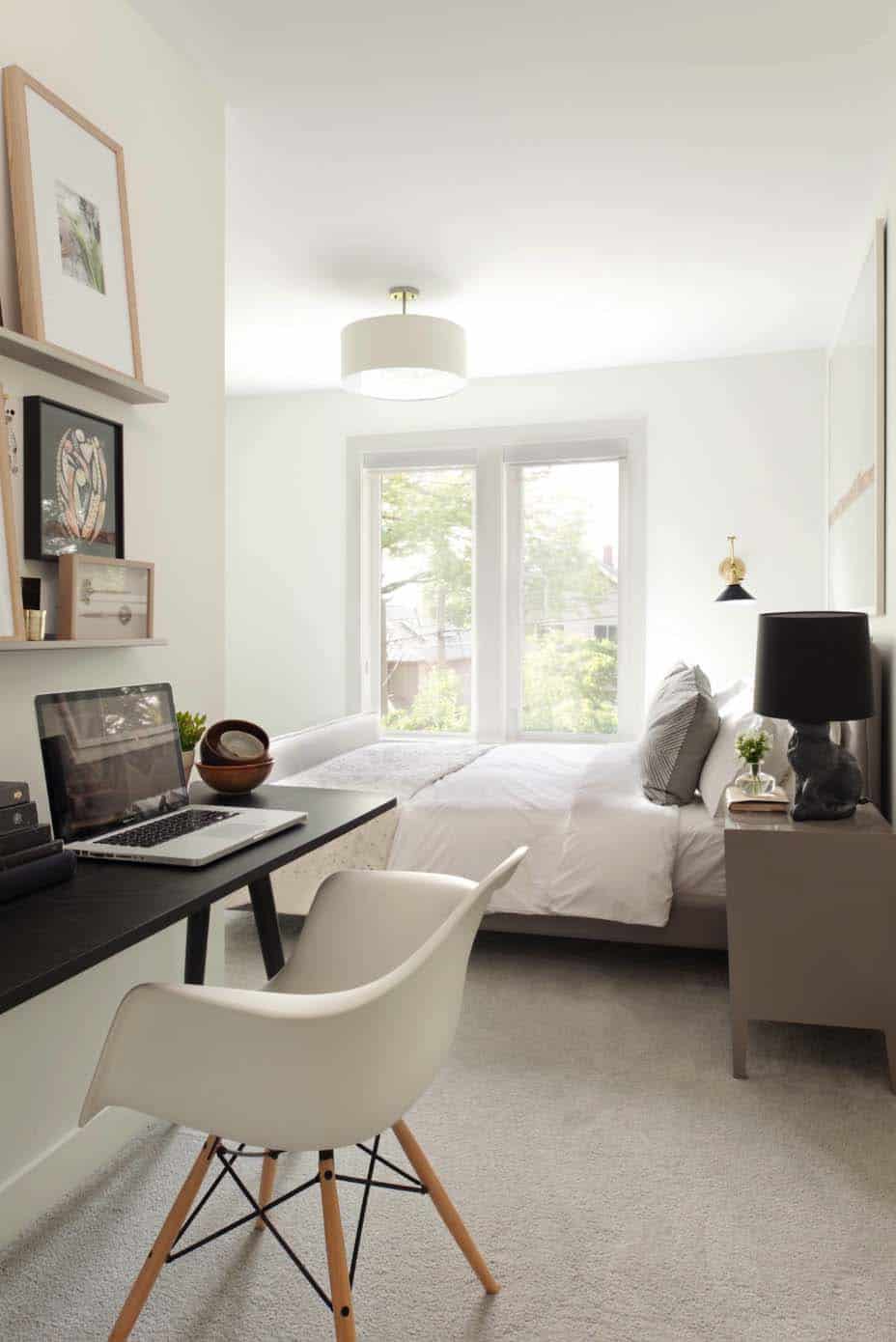 Our Selling Advice
Don't chop up your house into smaller rooms. Be creative and have multifunctional rooms that aren't permanent. Shortly, we will start entertaining at home, and there is no space better than an open floor plan. Adding an office or having a desk/murphy bed in your guest room can give you that multi-purpose room.
What's getting kicked out of the kitchen?
Hood fans are more concealed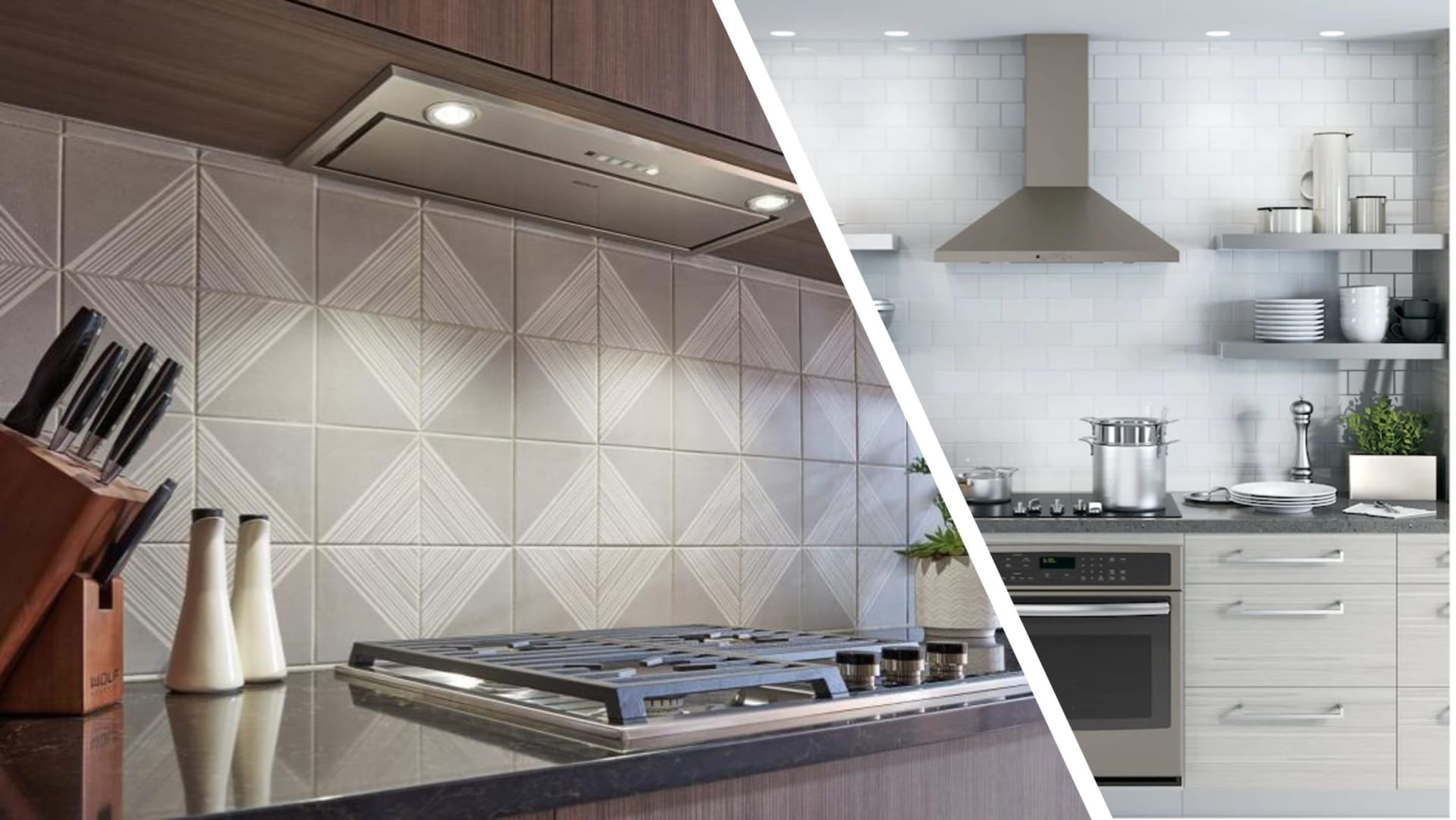 Save goodbye to exposed hood fans and hello to concealed ones.
No longer Open to Open Shelving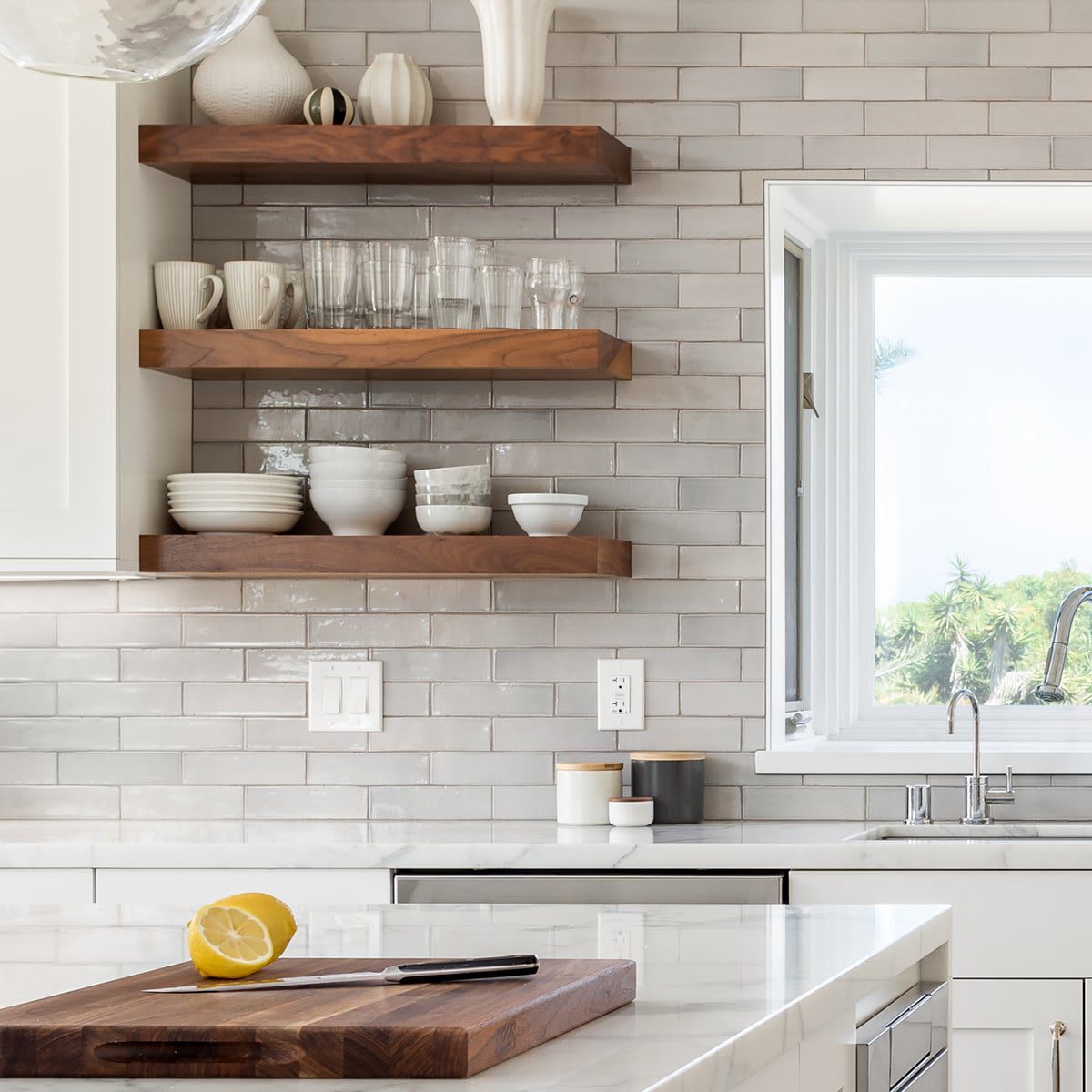 Source: www.ultrashelf.com/
2022 will say goodbye to open shelves. Which, to me, were impractical dust collectors that take away valuable space for cupboards. They were nice and looked great in pictures if decorated correctly from a staging perspective.
Let there be colour
Kitchen cupboards will be more colourful. Like elsewhere in the home, blue and green will make it into the kitchen cupboards. Also, kitchen flooring will be bolder, vinyl and ceramic with more aggressive patterns and hardwoods with richer colours like cherrywood.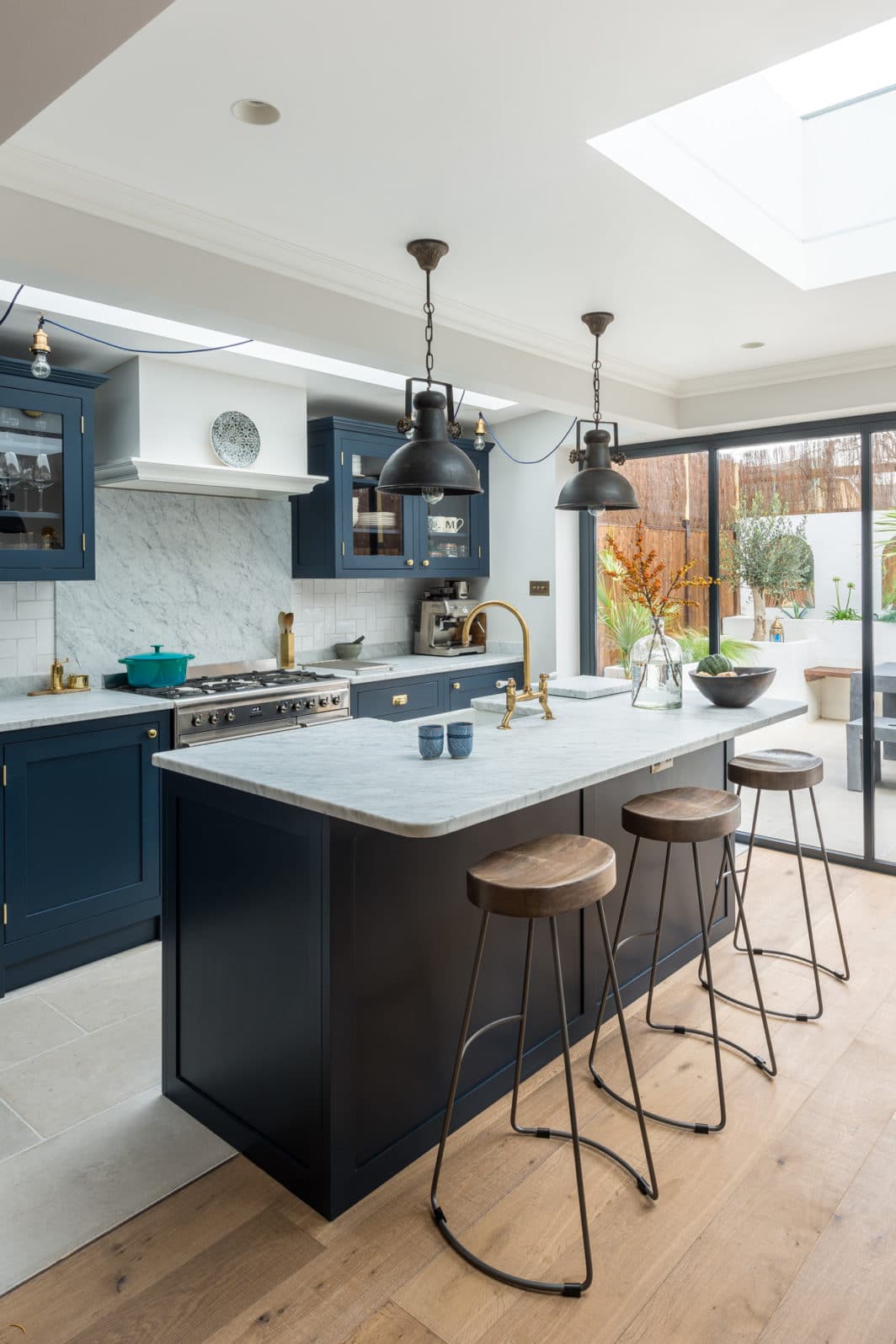 Marble Backsplash
Using slabs of marble backsplash has been seen in the kitchen for a couple of years, but in 2022, marble will take off in the kitchen and the bathroom.
Black is Back
Remember how we replaced our black knobs with stainless steel ones, while black is back. A very matte black. We will also see black appliances come back in style.
Our Selling Advice
I would recommend staying away from bold kitchen colours in the cabinetry and flooring if you plan to sell. It will take years for them to become mainstream, and by the time most buyers want them, they will be at the end of their lives. Kitchen cabinetry is expensive to place. If you're going to add the colour, do it on the island or furniture pieces and complement it with accessories. Off-white is always a classic and will appeal to the broadest range of customers.

If you are looking for more information on preparing or selling your house, please click here for our free seller's guide.

GoWylde real estate is a group of real estate professionals passionate about helping people grow their wealth through real estate.